Sales Achievement & Sales Distinction Awards Judges
2019 JURY CHAIR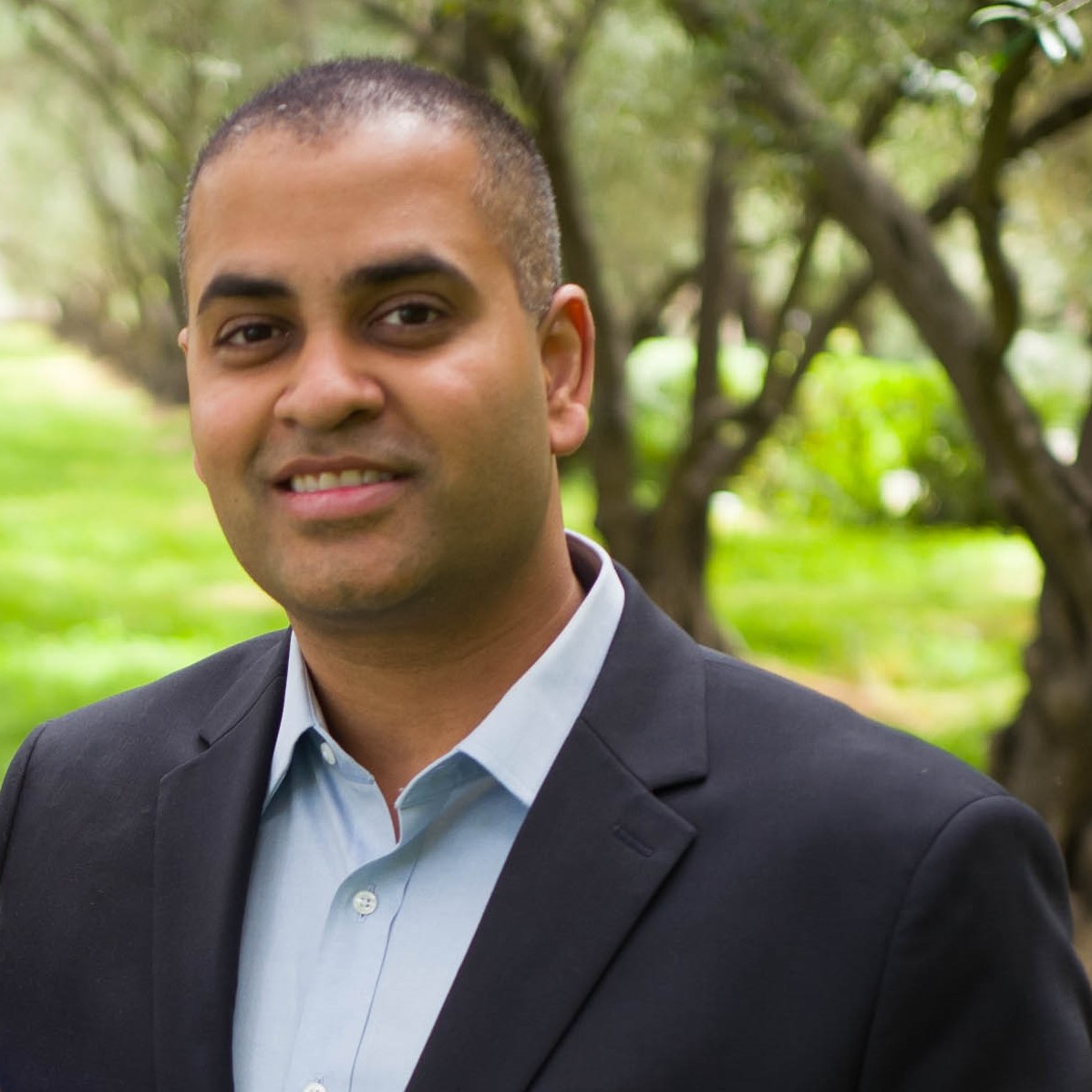 Ketan Patel, VP Global Sales Operations, SAP America, Newtown Square, Pennsylvania, USA
As Sales Operations Executive at SAP America, Ketan is delivering his vision to standardize performance management for SAP's Global Sales Organization.  Ketan has over 20 years of professional experience in strategy and operations, with a sharpened focus around process and performance improvement. He has spent the major part of his career in the software and hi-tech industry, but has also worked for several years in both consumer products and manufacturing in a management consultant and engineering capacity.  Ketan holds an MBA from Kellogg School of Management in Operations and Finance as well as a Master's Degree in Chemical Engineering from the University of Louisville, Kentucky.
COMMITTEE:
Paul Bilodeau, Strategic Business Partner
Center for Creative Leadership, Greensboro, North Carolina, United States
Daniel DiBona, Licensed Agent
Allstate, Fredricksburg, Virginia, United States
Steve Giersch, Instructional Design Professional (Retired)
Marriott Vacations Worldwide, Orlando, Florida, United States
Steve is a retired training professional with more than 40 years of experience in corporate training programs, having led training organizations of more than 30 training professionals, serving more than 10,000 employees. Steve earned an MS in Instructional Systems from the Florida State University in 2004. He led training teams in Hospitality, Financial Services, Healthcare, and Leisure / Vacation industries. His training programs have won many awards, including multiple gold Stevie awards and over 20 total Stevie awards over an eight year period. Steve has served as a Stevie awards judge since 2013.
Allison Graham, Resiliency Ninja (Founder, Author)
ElevateBiz, London, Ontario, Canada
Evelyn Hsia, Director, Digital Transformation
GE, San Ramon, California, United States
Cecelia Huffman, Marketing Communications Manager
Board of Certification/Accreditation, Owings Mills, Maryland, United States
Betül Kahraman, International Marketing Manager
VSY Biotechnology, Istanbul, Turkey
Sales and marketing professional with ten years of experience in leading multinational companies. Expertise in marketing, product management, local and international sales channel management.
 
Fred Kessler, Chief Sales Officer
Sales Partnerships, Inc., Broomfield, Colorado, United States
Fred Kessler is the Chief Sales Officer with the leading full service sales outsourcing company in the United States, Sales Partnerships, Inc. With more than 25 years experience in sales, Kessler has served in senior roles in Fortune 500 sales environments as well as being a frequent author and speaker regarding the sales industry.
Srilatha Malladi, Freelance
Creative Painting Artist/Corporate Social Responsibilities, Hyderabad, India


 
Lisa Masiello, Founder and Chief Marketing Officer
TECHmarc Labs, Inc., Nashua, New Hampshire, USA
Lisa is an award winning B2B marketing strategist, advisor, and founder and CMO of TECHmarc Labs, Inc. As a marketing executive with in-depth experience building integrated marketing programs for companies in the IT services industry, she has a successful track record of developing and implementing innovative solutions which drive new revenue growth, channel development, increased ARPU, corporate repositioning, and acquisition integration.
Kim McGann, Founder
Lift Business Academy, Shoal Bay, New South Wales, Australia
Kim McGann is a dynamic and inspiring entrepreneur leading women worldwide to build both a business and a life they love.
 
Judy Mod, Founder + President + CEO
Innovations Domain LLC, Atlanta, Georgia, United States
Dave Morse, Vice President, Sales & Marketing
Location Based Tech/Pocketfinder, Irvine, California, United States
Violeta Niculut, Marketing Manager
Anchor Grup, Bucharest, Romania
Steve Phillips, Group Vice President
IDC, San Mateo, California, United States
Donald Pillai, Director - Strategic Business Advisor and Marketing Strategist
Genesis Tradeway, Pretoria, Tshwane, South Africa
Melanie Pope, Sales & Service Development Leader
Virgin Australia, Aspley, Queensland, Australia
Hisham Rashed, Senior HR Consultant
Freelance, New Milton, Hampshire, United Kingdom
Bruce Rosenblatt, Owner
Senior Housing Solutions, Bonita Springs, Florida, United States
Wayne Sedawie, Director
Treasure Auctions, Mermaid Waters, Queensland, Australia
Madhukar Sharma, CEO
ACE Medical LLC, Jacksonville, Florida, United States
Douglas Smith, Global Program Director, Sales Analytics
IBM Global Sales Management, Charleston, South Carolina, United States
Doug is a strategy consultant and data science thought leader with hands-on experience transforming operations in Fortune 100 companies and large public sector enterprises. He presently leads all advanced analytics programs for IBM's global sales management function with responsibilities for all IBM brands and products.  He's a graduate of Georgia Tech and Virginia Tech with advanced degrees in Industrial and Systems Engineering and Operations Research.
Sherry Smith, Vice President, Media, Mobile & Marketing
Clariti PR, New York, New York, United States
Melissa Steward, Vice President, Marketing
National Fatherhood Initiative, Germantown, Alabama, United States
Lorraine Stipek, Director, Sales Excellence
Micro Focus, Austin, Texas, United States
James J. Talerico, Jr, Small Business Expert   
Greater Prairie Business Consulting, Las Colinas, Texas, United States
Ali Thiab, CEO
Sales Pros, Amman, Jordan
Bob Thomas, Strategic Account Director
Ingenious Med, Kennesaw, Georgia, United States
Stefanie Whittington, Vice President of Marketing
QOS Networks, Irvine, California, United States