Feature Stories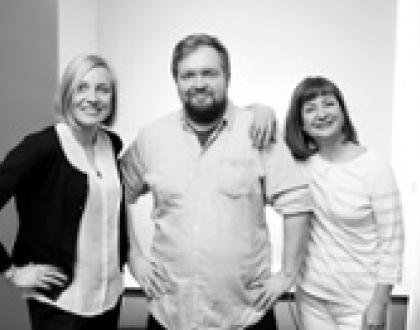 Public relations teams strive to represent people, companies, services, or messages in a favorable light. Ahjo Communications is a...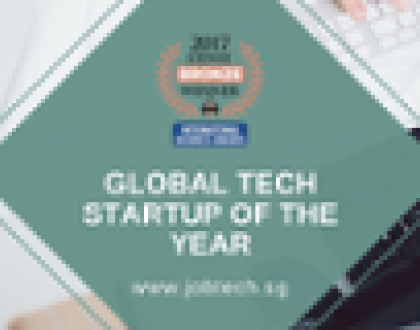 Finding a new job is a stressful endeavor, regardless of one's background. But for high-level professionals, the scarcity of jobs at...
Current and Forthcoming Award Cycle
Voting closes at 11:59 pm ET for the People's Choice Stevie Awards for Favorite Companies
15th International Business Awards gala presentations
InterContinental London Park Lane Hotel, London, United Kingdom
Entries open for 2019 International Business Awards
Entry kit will emailed this week to all who have requested it.
Early-bird entry deadline for 2019 International Business Awards
Entry fees are discounted for nominations submitted through this date.
Final entry deadline for 2019 International Business Awards
Entries submitted after this date will be subject to $55 late fee
Judging of 2019 International Business Awards
More than 150 professionals around the world will participate on the juries