Feature Stories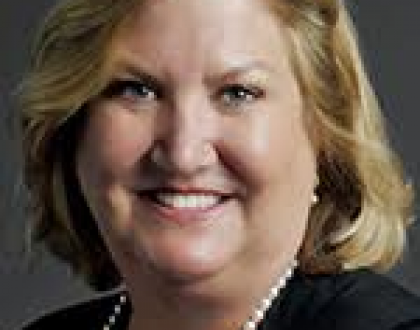 ValueSelling Associates has been a sponsor of the Stevie® Awards for Sales & Customer Service for nine consecutive years We spoke...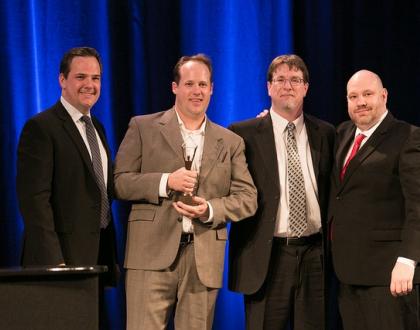 An interview with Fred Kessler,  CEO of the highly respected sales outsourcing firm, Sales Partnerships, Inc. Sales Partnerships has...
Current and Forthcoming Award Cycle
Voting closes at 11:59 pm ET for the 2018 People's Choice Stevie Awards for Favorite Customer Service
Awards banquet for the 2018 Sales & Customer Service Awards
Caesars Palace, Las Vegas, Nevada U.S.A.
Judges' comments available to entrants in 2018 Stevie Awards for Sales & Customer Service
Comments will be published to entrants' accounts after awards presentations.