Feature Stories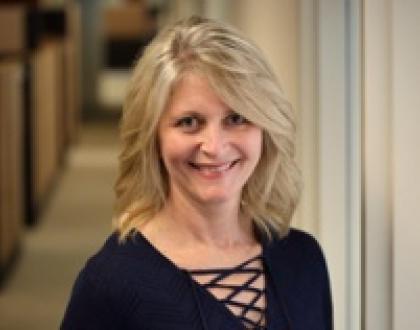 International restaurant franchise Church's Chicken® celebrated 65 years in San Antonio, Texas, U.S. this year. Founded in 1952 by...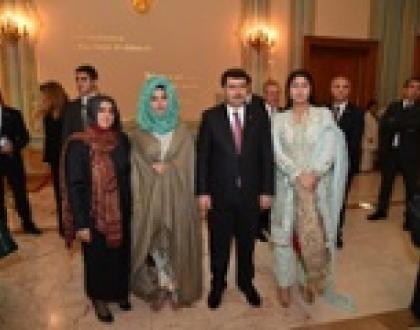 Syeda Amna Nasir Jamal knows things could have ended up very differently. Faced with the untimely death of her father, a young Jamal...
Current and Forthcoming Award Cycle
Entries open for 2018 Stevie Awards for Women in Business
On this day the entry kit will be issued by email to those who have requested it, and the website will begin to accept entries.
Early-bird entry deadline for 2018 Stevie Awards for Women in Business
Entry fees will rise after this date
Final entry deadline for 2018 Stevie Awards for Women in Business
Entries submitted after this date will incur $55/entry late fee
Judging for 2018 Stevie Awards for Women in Business
Last day to submit late entries to 2018 Stevie Awards for Women in Business
Entries accepted with a $55/entry late fee
Finalists notified in 2018 Stevie Awards for Women in Business