Feature Stories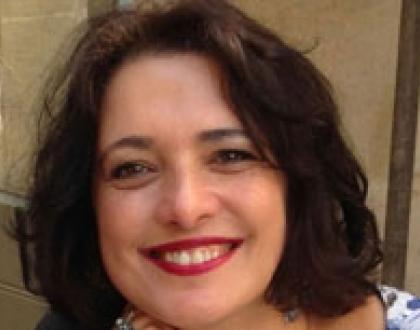 Tania Hummel is Director of Thrive Coaching and Consulting in London, United Kingdom.  She assisted in judging the Company/...
1. Entering the Stevie® Awards for Women in Business is a cost-effective way to thank and honor your valued employees and to build or...
Current and Forthcoming Award Cycle
Entries open for 2017 Stevie Awards for Women in Business
On this day the entry kit will be issued by email to those who have requested it, and the website will begin to accept entries.
Early-bird entry deadline for 2017 Women in Business Awards
Entry fees will rise after this date
Final entry deadline for 2017 Women in Business Awards
Entries submitted after this date will incur $55/entry late fee
First-round judging for 2017 Women in Business Awards
First-round judging determines the Finalists to be consider in final judging
Last day to submit late entries to 2017 Women in Business Awards
Entries accepted with a $55/entry late fee
Finalists notified in 2017 Women in Business Awards
All Finalists will ultimately be named Gold, Silver or Bronze Stevie winners
Past Stevie® Award Winners include