New Product and Solution Provider Awards Judges
2018 JURY CHAIR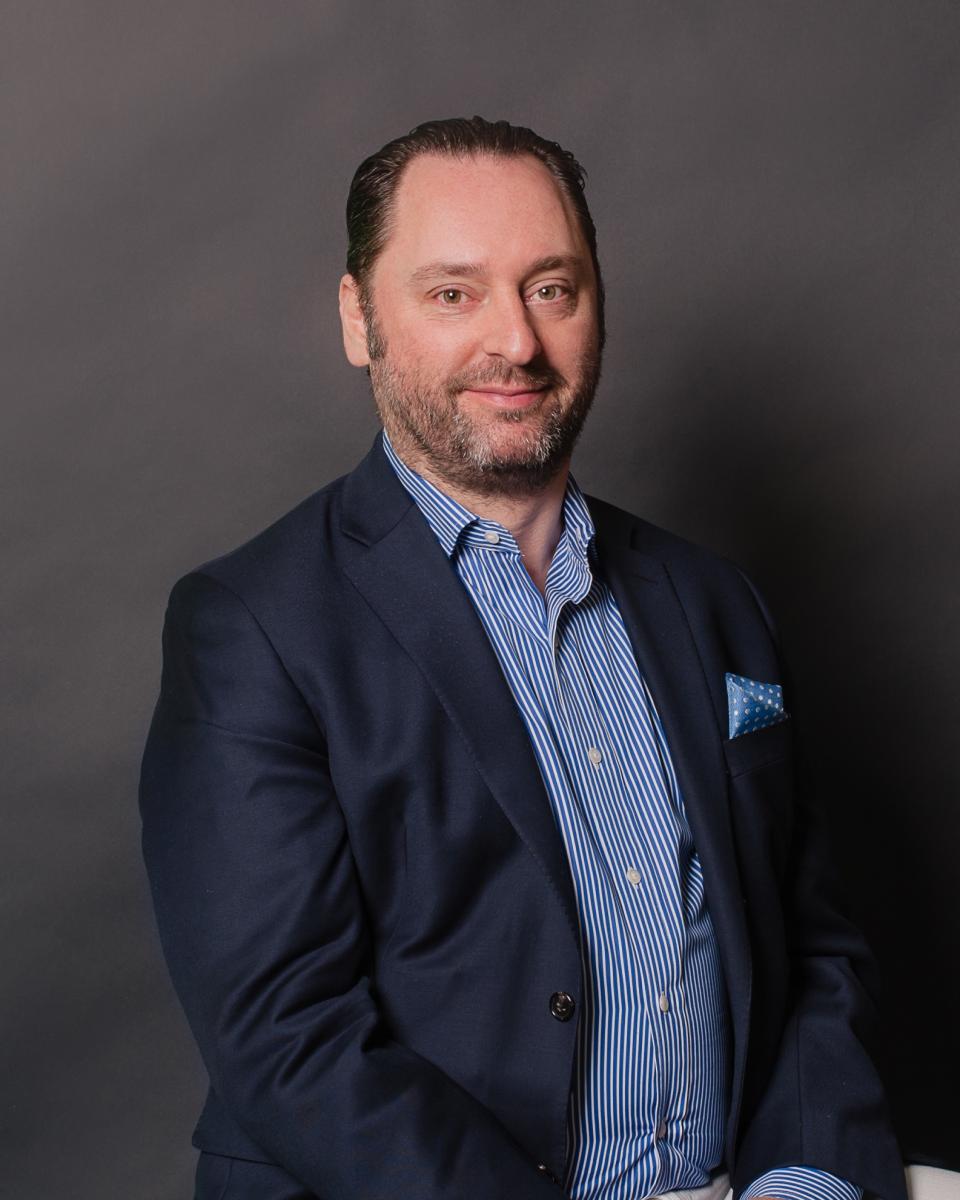 Ben Martin, Vice President, Client Support, Network Alliance, Reston, Virginia, USA
Ben Martin currently serves as a member of the Network Alliance executive management team.  He directs the Network Alliance Client Support Center, which specializes in offering white glove technical support, system management, and professional services for a wide spectrum of Cloud Desktop, Cloud Infrastructure, and Cloud VoIP environments.  Ben previously served as Vice President of Customer Care at Parature, Inc. (acquired by Microsoft), where he directed technical support operations serving Parature's global customer and partner network.
Prior to joining Parature, Ben was the Director of Investor Services at The Morino Institute Netpreneur Program, an organization dedicated to helping entrepreneurs fund and grow their technology businesses. During his four years at The Morino Institute, Ben worked with technology entrepreneurs, angel investors, and early stage venture capital firms to identify early stage investment opportunities within the Mid-Atlantic region.
Ben began his career in Information Technology as a technology analyst with the Advanced Technology Department of the American Chemical Society. He earned an MBA in Corporate Finance and an MS in Information Technology from The George Washington University in Washington, DC. He also holds a BS in Corporate Finance and a BA in Philosophy from West Virginia University.
Committee:
Ravi Arora, Senior ERP Solution Architect/Business Transformation Expert
HCL Axon, Noida, Uttar Pradesh, India
Tristan Averett, Founding Principal
Virago Solutions, Lisbon, Portugal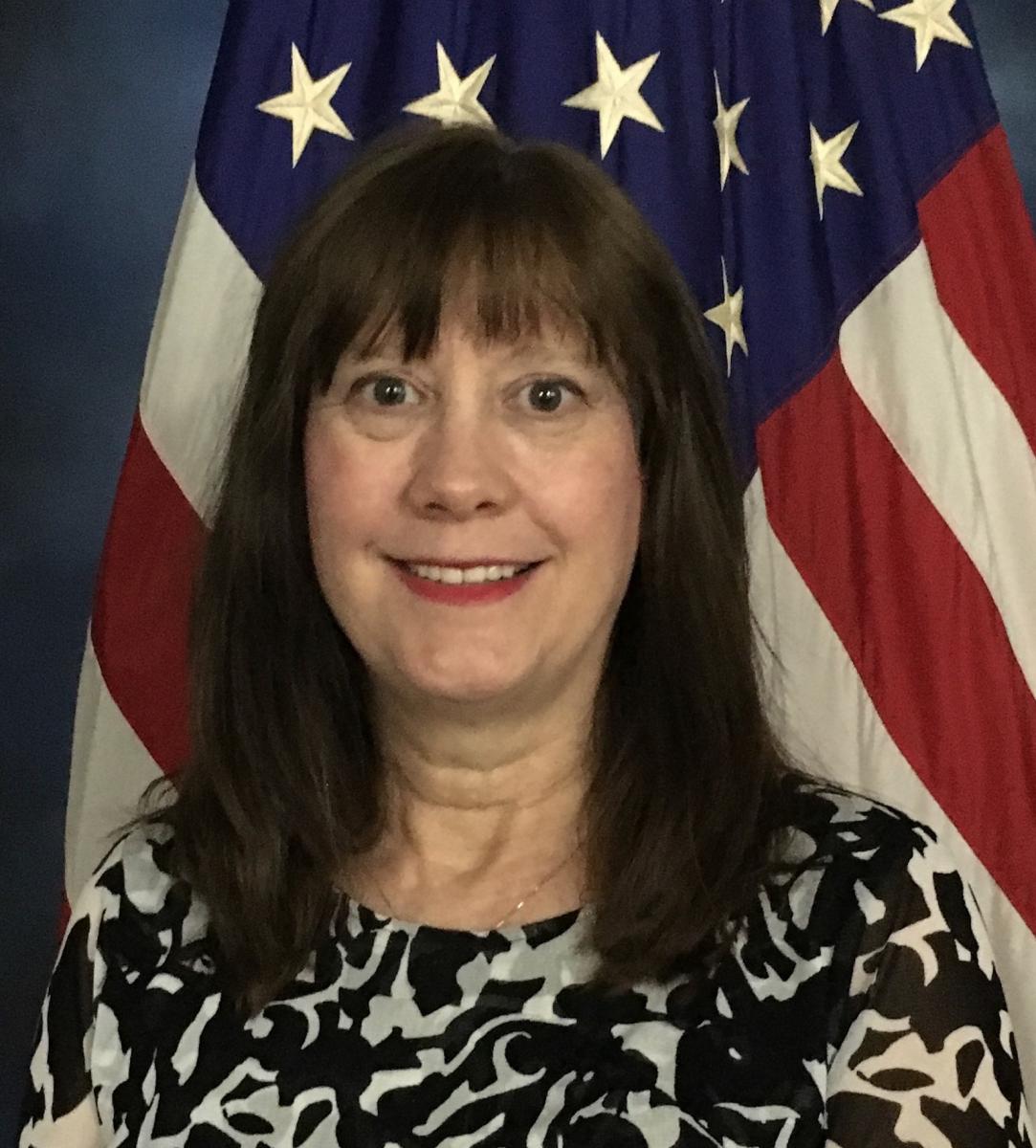 Marlene Fox-McIntyre, Principal
Athene Solutions LLC, Coral Springs, Florida, USA      
Marlene has over 30 years of engineering and management experience in the government, private industry, and non-profit sectors, and she proudly served as a Captain in the United States Army Reserve.  Marlene recently started her own high-tech business, Athene Solutions LLC. The company specializes in the development of unique technologies to make aviation safer, and to deliver quality-of-life technologies for the home. Marlene earned her Bachelor of Science degree in Mathematics and Chemistry from the University of Texas, a Graduate Certificate in Engineering from the Army Materiel Command, and a Master's Degree in Technical Management from Johns Hopkins Whiting School of Engineering, where she also lectured for several years. She is a certified Project Management Professional (PMP) and earned her Microsoft Certified Solutions Developer (MCSD) in 2006.
Lorretta Gasper, Principal
Wind Rose Communications, Atlanta, Georgia, USA
Lorretta Gasper is founder and Principal of Wind Rose Communications, a PR/Marketing consultancy serving clients in business-to-business technology, consulting, investor, and non-profit markets. She holds 35 years of experience as a journalist, writer, PR and marketing consultant that included the Wall Street Journal, Dun & Bradstreet and publicly traded companies.
Tara Griffin, Analytics Solution Lead - North America
Genesys, Flagler Beach, Florida, USA
Anne Jefferies, Senior Manager, Customer Care Projects
AT&T Global Vendor Management, Abington, South Lanarkshire, United Kingdom
Award-winning in multiple roles across AT&T and other communication companies. Drives efficiencies while improving customer satisfaction and employee morale. Delivers multi-million dollar projects on time to achieve significant results. Unites diverse global teams at executive and operational levels in highly effective partnerships.
 
Corinne Jenni, President
Strategati LLC, San Diego, California, USA
Shridhar P Joshi, Consultant Advisor
TATA Motors, Pune, Maharashtra, India
Umut Keçecioğlu, Mobile Product Manager
Yapi Kredi Bank, Istanbul, Turkey
Umut Keçecioğlu is the manager of Mobile Services and Wearable Technologies at Yapı Kredi Bank. He has been working on banking sector since 2011, and he is currently responsible for Yapı Kredi's products and services on mobile platforms. He had various roles in several projects mainly focus on Mobile Banking, Mobile Payment, ATM, Customer Services and Direct Banking. Prior to joining Yapı Kredi, Umut worked at DenizBank as Mobile Banking and Cloud Banking Senior Associate and he also held roles at Ata Holding and HSBC. He holds a MSc in Financial Forecasting and Investment from University of Glasgow and BA in Economics from Bilkent University, Ankara.
Arvind Kumar, Advanced Certified Senior Solution Architect/Information Technology Project Manager
Derex Technology, Inc., Portland, Oregon, USA
Arvind Kumar is Advanced Certified Senior ERP Solution Architect & Information Technology Manager. He has 20 years of enriched experience in designing solutions in SAP/ Big data/ SAP HANA & IT Projects across the globe. He is Pioneer in analysis, design, development, testing & implementation of customized ERP (SAP) and Big data solutions for new implementations and upgrades. Experienced in delivering complex solutions in various IT SAP projects using expert level skills. Arvind began his Information Technology career in 1998. From there, he progressed through several IT leadership roles in diverse industries and technologies. Arvind Kumar is a technology expert and passionate problem solver.
John Letourneau, Senior Director, Customer Success
VIPRE Security, Clearwater, Florida, USA
Wessam Massoud, Program Delivery Manager
Abu Dhabi Systems & Information Center (ADSIC), Abu Dhabi, United Arab Emirates
Over 19 years of experience in Program & Project management, Service Delivery, Development of Enterprise Solutions, Implementation of Oracle Apps (ERP & CRM), Siebel CRM, Enterprise Applciations development in Public Sector, eGovernment, Shared Services, Judiciary & eLaws, Military, Realstate & Asset Management, Facility Management, Maritime & Transportation, Customs & eCommerce, Freezones, Data Center Operations.
Mayank Moudgil, Associate Partner
Capco, Houston, Texas, USA
Mayank is an accomplished Thought Leader and Business Partner in the Energy (Oil, Gas & Power) industry with over 16 years of experience, helping organizations of all sizes in their transformation journeys. He has extensive and proven experience in forging lasting relationships with business leaders and senior stakeholders (CxOs); partnering with the business to solve complex issues and developing innovative solutions to maximize business value. His experience spans across multiple organizations, such as large Oil/Gas supermajors, IT/services consulting firms, financial services majors, investment banks, large agro/food companies & commodity trading businesses, all underpinned with a deep and varied understanding of various technology paradigms. As a client executive, he has led business development and account growth, delivered large implementation engagements, and setup globally distributed support and delivery teams.
Rebecca Moule, Manager, Financial Services
Accenture, London, United Kingdom
Rajendran Nair, Chief Marketing Officer
Intrigo Systems, Inc, San Francisco, California, USA
Leticia Padilla, Vice President/Client Partner
TTEC, San Francisco, California, USA
Supriya Pande, Software Developer
File and ServeXpress, LLC, Irving, Texas, USA
Toni Potter, Director
AMERICAN SYSTEMS, Chantilly, Virginia, USA
Karishma Leon Quyn, Manager - Product Automations
Fareportal, Paris, France
Mohammad Rizvi, IT Leader
PricewaterhouseCoopers LLP, USA, Dallas/Fort Worth, Texas, USA    
Mohammad Raza Rizvi is an IT professional with 15+ years of international experience with multinational firms - PwC US and Wipro. He has experience across US and Europe working with many Fortune 500 customers and helping them succeed in their IT & Business Transformation programs and Digital implementations across Finance, Telecom, Automotive and Printing Solutions industry segments. He has helped customers with IT Strategy, Solution Roadmap, Business/IT Alignment, Program Plan, CRM Consulting, System Integration, Solution Blueprinting and Transition for on-premise and cloud products. He holds a Master's degree from Indian Institute of Technology Kanpur, India.
Randy Selleck, Senior Consultant
Service Strategies, Inc., Dayton, Ohio, USA
Sylvia Slezak, Marketing Director
CityOf.com, Livingston, Texas, USA
Melda Sofuoglu, Channel Experience & Operations Development Manager
Turkcell Global Bilgi, Istanbul, Turkey
Michel Stevens, Managing Partner
goCX, Brussels, Belgium
Shoab Syed, Managing Director
Technology Solutions Company, Toronto, Ontario, Canada
Marvin White, Manager, Innovation R&D
FedEx Services, Memphis, Tennessee, USA