New Products & Services Awards Categories Final Judging Committee
2016 NEW PRODUCT & SERVICE AWARDS FINAL JUDGING CHAIR
Fatima Cabral, CEO and co-founder
Pink Elephant, Burlington, Ontario, Canada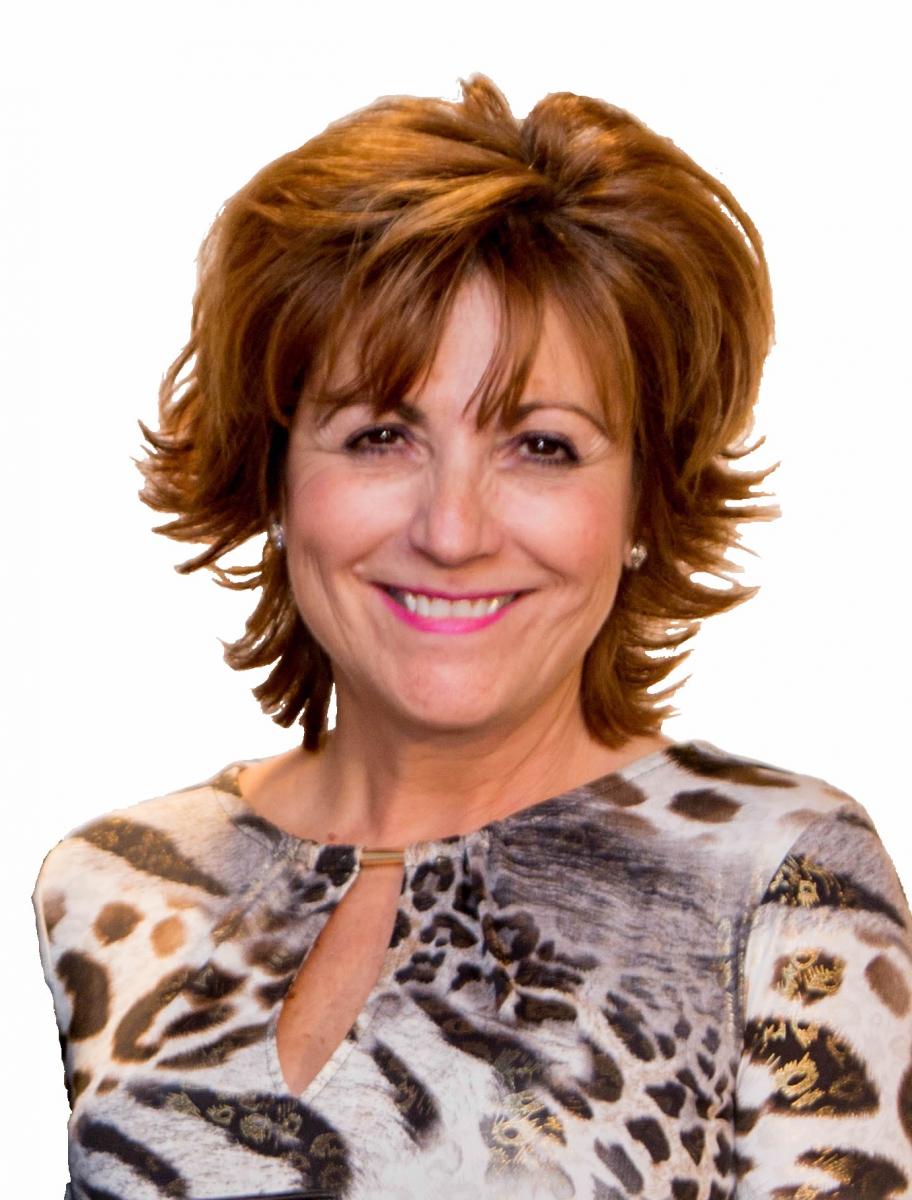 Since the founding of Pink Elephant in 1989, Fatima Cabral has been a driving force behind the success of Pink Elephant across Canada, North America, and Asia. After introducing ITIL® to North America and Asia in 1997, Pink Elephant established itself as a leading provider of IT Service Management conferences, education, and consulting services.
Fatima has received many awards, including ranking in the PROFIT W100 of Canada's Top Women Entrepreneurs for eight successive years, a business award from the Federation of Portuguese-Canadian Business Professionals, and the Gold Stevie® for Female Entrepreneur of the Year in Canada in the 2015 Stevie® Awards for Women in Business.
Currently, Fatima and Pink Elephant are leading the way in the Lean IT Revolution–an essential certification that should be part of every IT professional's toolkit.
Committee:


Sarah Axmann, Investment Analyst, Prudential Mortgage Capital Company, Dallas, Texas, USA
Sarah Axmann is an Investment Analyst at Prudential Mortgage Capital Company. She received her Bachelor's Degree from the University of Virginia and currently resides in Dallas, Texas. While not working, she volunteers with Family Legacy Missions International, and enjoys cycling and ceramics.
Jaye Connolly-LaBelle, President & CEO, RippleNami, Cardiff, California, USA
30 years of leadership experience garnered from various positions held in the finance and mergers and acquisitions areas, as well as in key C-level roles at both private and publicly traded corporations. experienced in leading publicly traded as well as privately held companies and start­ups. Her public company experience spans key roles at six publicly traded corporations. Over the course of her career, she led 18 accretive acquisitions, adding over $2 billion to revenue. Connolly-LaBelle also possesses significant IPO experience.
 

Pamela Corrie, Managing Director, Corporate Restructuring, Epiq Systems, New York, New York, USA
Pamela Corrie, Esq., Managing Director of Corporate Restructuring for Epiq Systems, manages the overall strategic vision for the business and oversees business development, transactional initiatives and operations. With more than 25 years' experience in corporate restructuring, Pamela brings in-depth knowledge and expertise across the disciplines of restructuring, bankruptcy and litigation. Before joining Epiq, she led the corporate restructuring, bankruptcy and litigation group as the General Counsel for the Risk COE for GE Capital Americas for 12 years. Prior to this, she worked in the reorganization group at Weil, Gotshal & Manges for 10 years.
 

Judilynn Niedercorn, CEO, SysTactics, Inc., Cuba, New York, USA
Over 30 years in technical, infrastructure and operations consulting in the Washington DC area to multi-million dollar commercial and Government organizations. Also engaged in rural economic development, consulting, and community organization. Film Producer. Stevie Award in 2001. B.S. degree from Ohio University.
Mia Petersen, Partner, Sand Hill East, Nashville, Tennessee, USA
Mia Petersen is a Partner with Sand Hill East, a technology advisory and consulting firm. Mia brings to this role over 15 years' experience at prominent financial services and IT consulting firms. She has a unique combination of strategy, marketing and IT expertise. In addition to being highly skilled at managing strategic project assessment, she also has a proven ability to crystalize complex challenges and help drive effective decision-making.