Individual/Executive Awards Categories Judging Committee
2018 INDIVIDUAL/EXECUTIVE AWARDS JUDGING CHAIR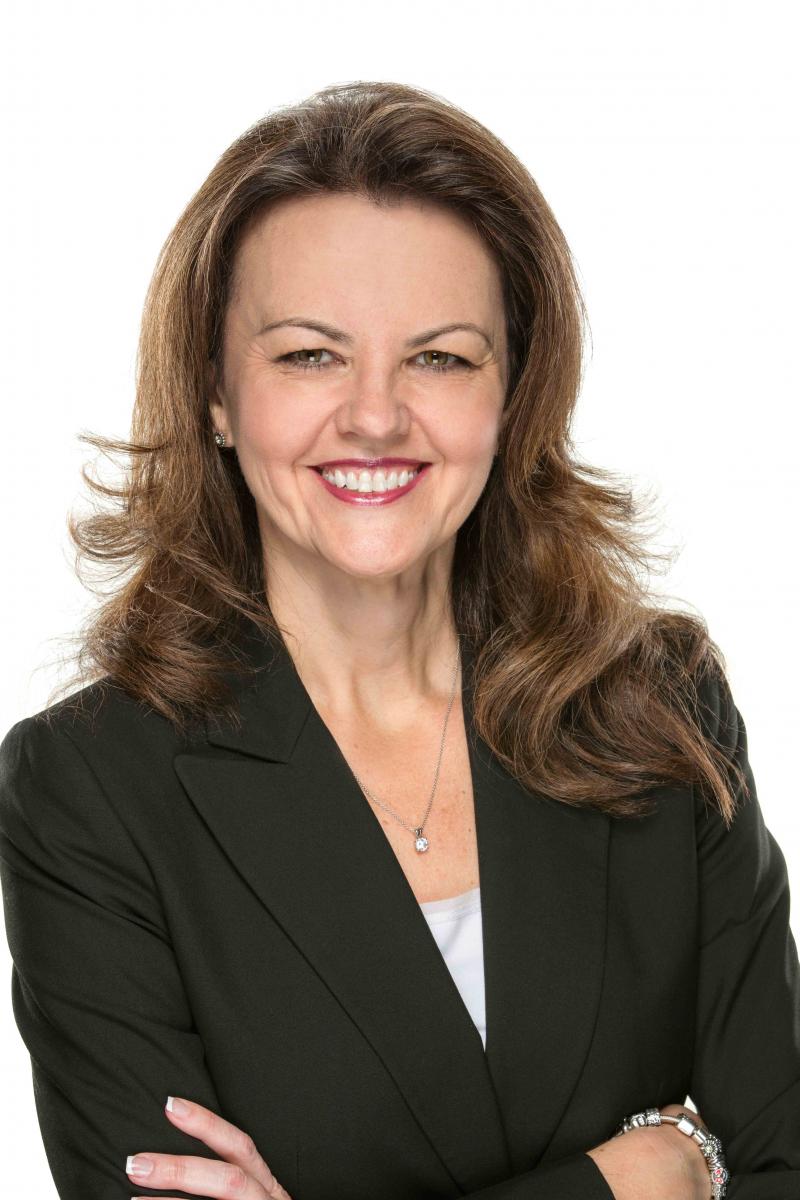 Serena Smith, Division Executive, International Payments
FIS Payments, Dallas, Texas, USA
An award-winning executive and accomplished industry speaker with more than two decades of experience in financial technology, Serena serves as Division Executive of Open Payments and Global Head of International Payments Strategy and Product Management. In her Open Payments role, she has global business and financial responsibility for the Real Time Payments and enterprise payments business. She also leads the $1 billion international payments strategy, innovation, and product organization. 
   Serena joined FIS in 2003 with the Image Solutions Division and has continued to excel and establish herself as a leader in the company. Notably, she has managed the debit business in Norcross, Georgia and served as Chief Client Officer for North American Retail Payments.
   Along with her professional excellence, Serena founded Team FIS (2012) for the Leukemia and Lymphoma Society's Team in Training flagship fundraising program, raising more than $1.84 million. Serena is a stage 4 blood cancer survivor who has personally raised more than $250,000 for The Leukemia & Lymphoma Society through sharing her story.