2018 Management & Entrepreneur Awards Categories Judging Committee
COMMITTEE CHAIR: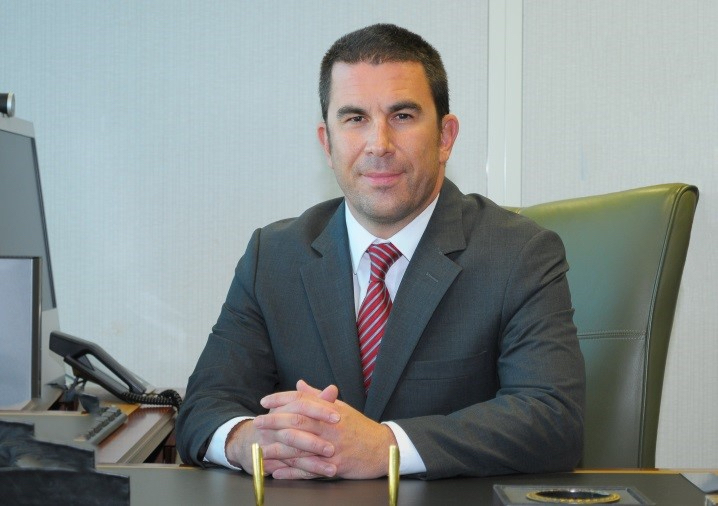 Murat Ethem Eldem, Senior Director/Digital Payments & eCommerce
Etisalat, Dubai, United Arab Emirates
Murat Ethem Eldem has over 24 years of experience, with extensive expertise in business management, organizational development and consulting, digital services innovation, digital product marketing and management. He is a disruptive launcher of many first platforms and solutions globally. Murat Etham was recently appointed Senior Director heading Etisalat Digital Payments, a business unit of Etisalat Digital that is helping to drive digital transformation of traditional commerce by enabling enterprises and governments to become smarter through the use of the latest digital payment technologies. The unit focuses on providing payment solutions in various domains, including electronic payment platforms, mobile payment, digital payment kiosks, managed POS, and Mobile payment devices. Digital Payment is successfully supporting almost all mobile devices in UAE, a portfolio of leading banks, and governmental entities for their payment solution needs.
   Previously, Murat Ethem was managing the M2M and IoT business of Etisalat UAE for the past three years. Prior to joining Etisalat, he was responsible for all corporate mobile solutions including M2M/IoT, connectivity services, premium messaging, location based services and enterprise applications at Turkcell, Turkey's leading mobile operator. Ethem joined Turkcell as Director for Organizational Development and was later promoted to Group Coordinator. He climbed the corporate ladder taking responsibility for innovation governance, Consumer VAS, and Partnership Management at Turkcell. At the start of his career, Ethem worked at local management consulting companies for executive search, management assessment, training, and organizational structuring. Ethem also worked at the leading professional services firm PwC (PricewaterhouseCoopers) Turkey to manage large organizational development projects for the public and private sector.
   Ethem graduated from Austrian High School in Istanbul and completed his Bachelor of Arts and Master of Business Administration BA at Marmara University, Turkey.