2017 Publication Awards Categories Judging Committee
COMMITTEE CHAIR: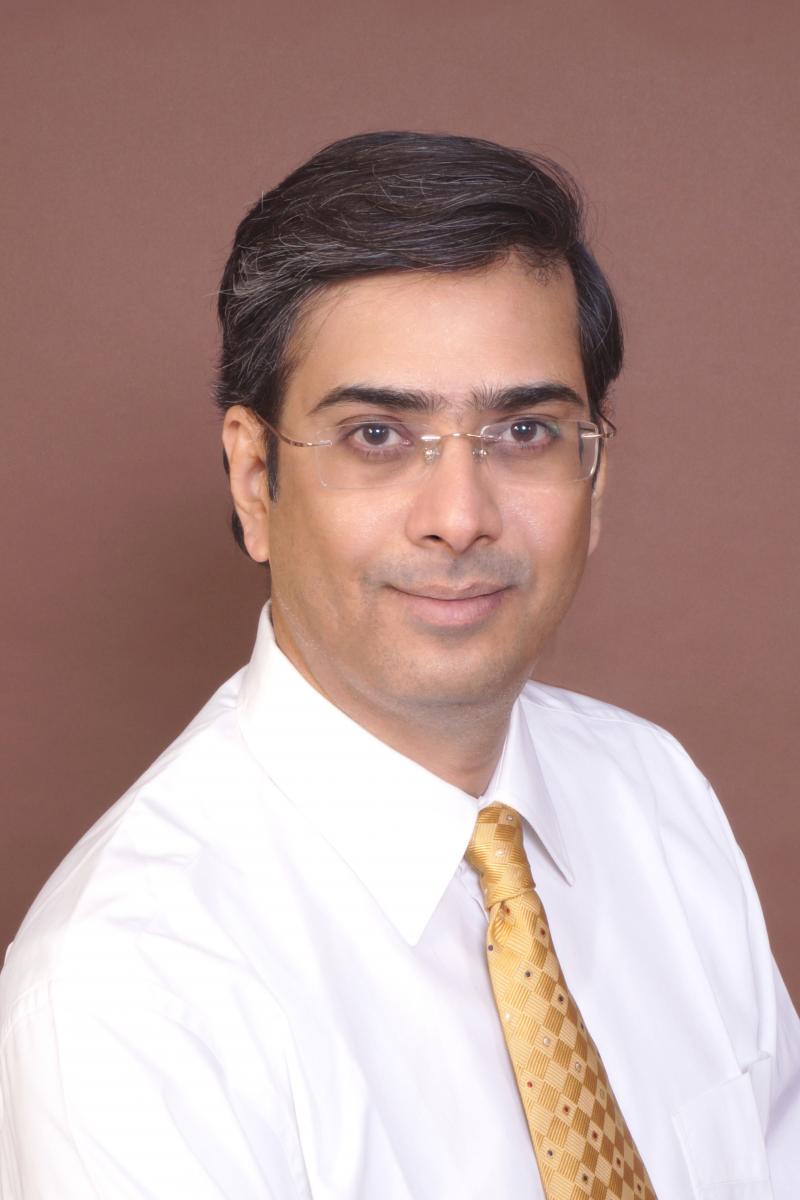 Sriram Bakthisaran, Founder & Group Chief Executive
Mercuri Group, Pune, Maharashtra, India
Having worked and travelled in over 60 countries, Sriram Bakthisaran has wide experience and knowledge of international markets, having travelled to some of the poorest regions of the world to sitting in some of the fanciest board rooms of global corporations. Sriram has been involved with the Mercuri Group's operations and management since 2009 and is a key member of the group strategy think tank. He is actively involved in the organization's growth and diversification, both in India and internationally. Mercuri today is a multinational conglomerate specializing in technology and marketing services, and is a well-established player in the areas of media, entertainment, and sports. With operations in the Americas, India, and the Caribbean, Mercuri today is rapidly expanding and spreading in to new territories.
For the past 25 years, Sriram has worked for Fortune 500 companies in strategy and planning, sales and marketing, business development, market research, operations, product launch and roll out, and brand building. He started out in technology, having studied Mechanical Egineering at university, and was instrumental in piloting many large projects in India for American companies.
Sriram is on the board of many organizations in the socio-economic domain, mentoring and helping them to realize their goals and objectives. He has also represented India in that most competitive of sports, Cricket, and actively mentors top sporting and entertainment talents.
COMMITTEE: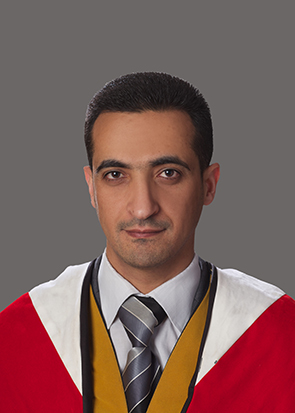 Dr. Ghazi Al Sukkar, Professor
University of Jordan Amman, Jordan
Ghazi AL SUKKAR received his Ph.D degree in Electrical and Computer Engineering/Wireless communication networks from Telecom Sudparis previously known as Institut National des Telecommunications, Paris, France in 2008. He received his M.Sc. degree in Telecommunications engineering from The University of Jordan, Amman, Jordan, in 2003 and the B.Sc degree in electrical engineering/Telecommunications from Jordan University of Science and Technology, Irbid, Jordan, in 2000. He joined the Department of Electrical Engineering at the University of Jordan in 2009. His current research focuses on various aspects of wireless communication networks including Wireless sensors, Mesh, Vehicular and P2P networks, Cognitive Radio Networks, LTE-Advanced, with emphasis on system architecture and communication protocol design. Other interests include digital signal processing, and traffic simulation.
Jane Bryant, Director
Spire Communications, Potomac Falls, Virginia, USA 
Jane Bryant oversees public relations and marketing for government and commercial organizations with Virginia-based Spire Communications. She has more than 20 years' experience and has worked as a trade journalist, corporate VP of marketing and with PR firms. Her PR acumen has led to major award wins, high-profile speaking placements, key interviews with sought-after media and prominent article placements in leading publications. Bryant received a Bachelor of Science in journalism from the University of Kansas, Lawrence, USA.
Tore Claesson, Creative Director
Tio Agency, New York, New York, USA
Ambulating between the US and China. Been based in 6 countries. CD, art based. Key agencies include Ogilvy and A&L/McCann. Clients include IBM and Amex. 
Kyle Johnson, Principal/Creative Director
BlkMrkt. Cr8tiv Labs, Houston, Texas, USA
Anna Leithauser, Professional Lecturer, Graphic Design
American University, Washington, D.C., USA
Lisa Manyon, Writer & Consultant
Write On ~ Creative Writing Services, LLC., Lewiston, Idaho, USA 
Therese Necio-Ortega, Principal
Link Concepts Consultancy (Hong Kong) Limited, Hong Hong, China
Baskar Sivaguru, Vice President, Delivery Head for DACH and Nordics Region
Tech Mahindra Ltd, Pune, Maharashtra, India
Having 25 years of experience in Telecom IT OSS/BSS, performed various roles such as Transformational Leadership, Chief Architect, Strategic IT Consulting and Programme Management. Presently working in Tech Mahindra as Vice President, Delivery for Europe Region. Previously working as Head of Solution Design for Reliance Jio for 4G launch. Built a solution design practice of 400 design consultants in OSS/BSS. Managed the delivery and presales for Africa region.
Sylvia Slezak, Director of Marketing & Social Media
CityOf.com, Corpus Christi, Texas, USA
Howard Smith, Principal
Beth Singer Design, Arlington, Virginia, USA
Joe Thoma, President & CEO
Awareness Campaign, Inc., Orlando, Florida, USA
Joe Thoma is Director at Awareness Campaign Group, Business Management. He has thirty-five years experience in Integrated Marketing Communications, and is always learning something new.