2019 Public Relations Judging Committee
COMMITTEE CHAIR: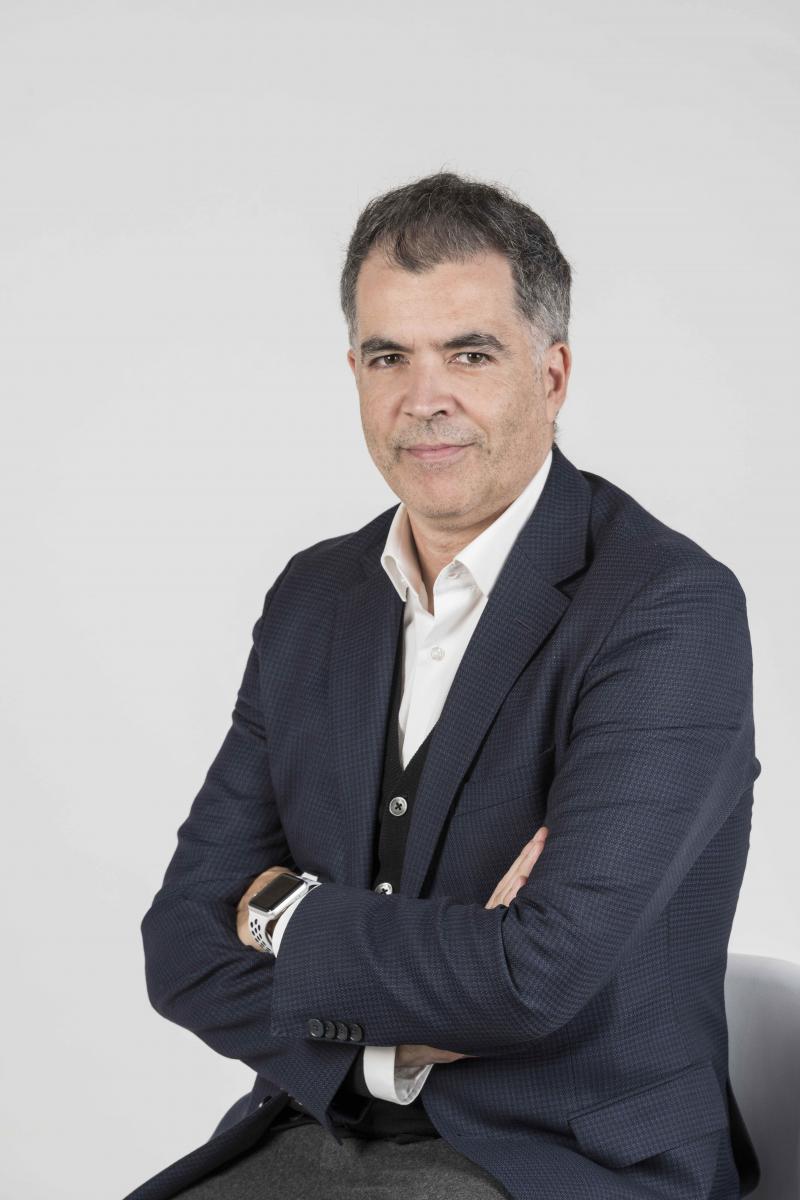 Rodrigo Viana de Freitas, CEO
Central de Informação, Oporto, Portugal
Rodrigo Viana de Freitas holds a degree in Social Communication from the Porto Superior School of Journalism, having been a journalist, commentator, and director of a national economics magazine. In 2004, he founded Central de Informação, a Portuguese communications agency with offices in Oporto and Lisbon. It was elected Agency of the Year 2018 in the Communications Meios & Publicidade awards. In recent years, Central de Informação has developed projects in countries such as Spain, Italy, Angola, the United Arab Emirates, Germany, and the Netherlands. In 2018, the agency won a Gold Stevie Award in The International Business Awards in London, and an IRPN Project of the Year in China, among others. Rodrigo Viana de Freitas is also vice-president of APECOM  (Portuguese Association of Communications and Public Relations Council Companies) and Vice Chairman of IRPN (International Public Relations Network), the world's largest network of independent communication agencies.
As Rodrigo puts it: "The Stevie Awards are an excellent opportunity to network, share best practices and recognition of the best communication strategies in the world."
COMMITTEE