2019 Marketing & Creative Categories Judging Committee
COMMITTEE CHAIR: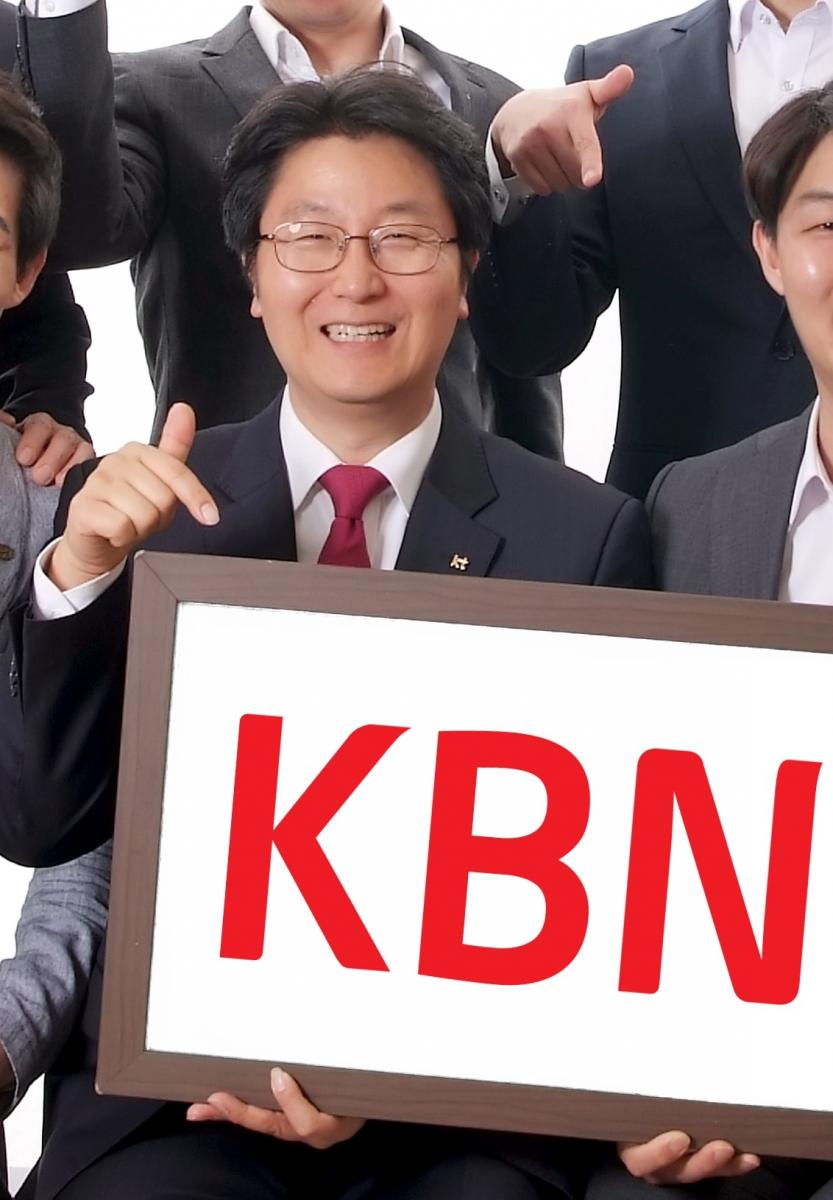 Soon-seok Yang, Senior Meister / Executive Director
KBN Center, Public Relations department, Korea Telecom, Seoul, South Korea
Since 1997, Soon-seok Yang has been a communications expert at KT Group's internal broadcasting KBN (Korea Telecom Broadcasting Network), and during his 23-year career he has been creating KBN history.  KBN was the first corporate internal broadcasting operation in Korea. Yang launched the following technologies: satellite-based live broadcasting; VOD service; IPTV-based broadcasting; mobile live streaming; and HD broadcasting. He has been steadily expanding KBN media by applying the latest IT technology of KT Communications, Korea's leading ICT company. Recently, KT has been seeking to access KBN channels through AI, and to establish ultra-high-definition systems. In particular, KBN's various contents are being transmitted through its business PC/mobile website and digital signage (DID) within KT Group nationwide. As a result, KT Group executives and employees can easily and conveniently access news and information about the KT Group through KBN anytime, anywhere.
Yang has also produced a variety of content. Innovative projects have been planned and produced to emphasize fair HR management and transparency within KT Group. Yang personally conducts the announcement of executive promotions and reorganizations live nationwide through KBN Breaking News. Other programs include in-depth information on topics such as benchmarking, KT Group goods and services, and corporate strategies. Yang is credited with N-Screen-based media expansion and active communication among 60,000 executives and employees of KT Group. In recognition of such contributions, he was promoted to KT Group's Senior Meister (Executive Director) in 2018.
Using his internal communications expertise, Yang aims to enhance the KT Group image.  From 2015 to 2017, he gave a series of lectures - 'Cultural Contents Business,' 'Interpersonal Skills,' and 'Broadcasting Media Criticism' - at Dong-Ah Institute of Media & Arts, to provide a younger generation with new perspectives and the ability to adapt to the society of the future by utilizing the latest ICT trends and information technology. As such, Soon-seok Yang has not only influenced individual development but also greatly influenced the development of KBN Center and the KT Group.
COMMITTEE