2019 Management & Entrepreneur Awards Categories Judging Committee
COMMITTEE CHAIR: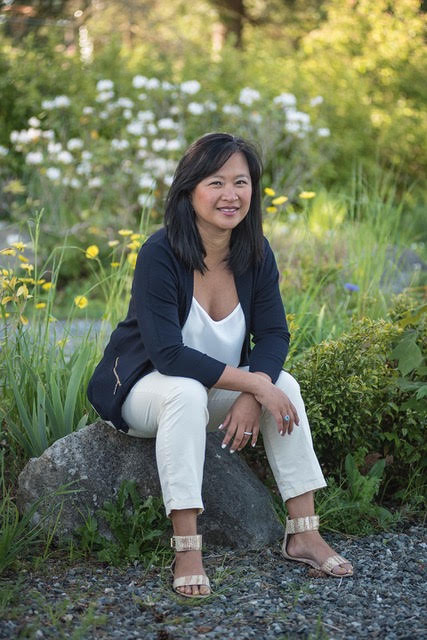 Lourdes Gant, Vice-President/Integrator     
Manatee Holdings Ltd., Courtenay, BC, Canada
Lourdes Gant's life purpose is being a passionate mentor and a visionary businesswoman.  She likes to call herself a blend between serious business acumen and open-minded joy.  Lourdes' success is built on the perspective that intuition and higher purpose are integral components to a successful company. With two decades of advising and advocating under her belt, she knows that a successful career and a life of enjoyment are not mutually exclusive.
Lourdes is a co-owner of www.sustainableaquaculture.ca, an organization whose mandate is to create the most beneficial environmental food production operation on land or sea anywhere in the world.  She is certified by the International Register of Certificated Auditors (IRCA), has earned her Certification in Risk Management Assurance (CRMA) from the Institute of Internal Auditors (IIA), and is one of the Founding Leaders of IIA–Canada. PROFIT and Chatelaine magazines have also recognized Lourdes Gant as one of Canada's Top 100 Female Entrepreneurs in 2012 (#84) and 2014 (#5). 
Lourdes was featured as one of the experts in the film Isang Lahi: Pearls from the Orient, the Philippines version of "The Secret" movie.  She received a Master's Degree in business administration after she graduated cum laude with a Bachelor of Science Degree in Accountancy. During spring, summer, and fall, Lourdes and her family live in beautiful British Columbia, Canada, with her husband, Eric, and their son, Elan.  They started being "snow birds" in 2014 and move to a tropical country every December to escape the Canadian winter.
"I am delighted by the invitation to Chair," Lourdes told us. "For businesses and individuals who want to increase their visibility and boost their credibility, this is an opportunity to participate in one of the most effective tools to use for your reputation management.  The Stevie Awards has been a great avenue for our company to have the recognition our associates deserve and to be acknowledged by a third party independent panel."
COMMITTEE