2019 Live Event Award Categories Judging Committee
COMMITTEE CHAIR: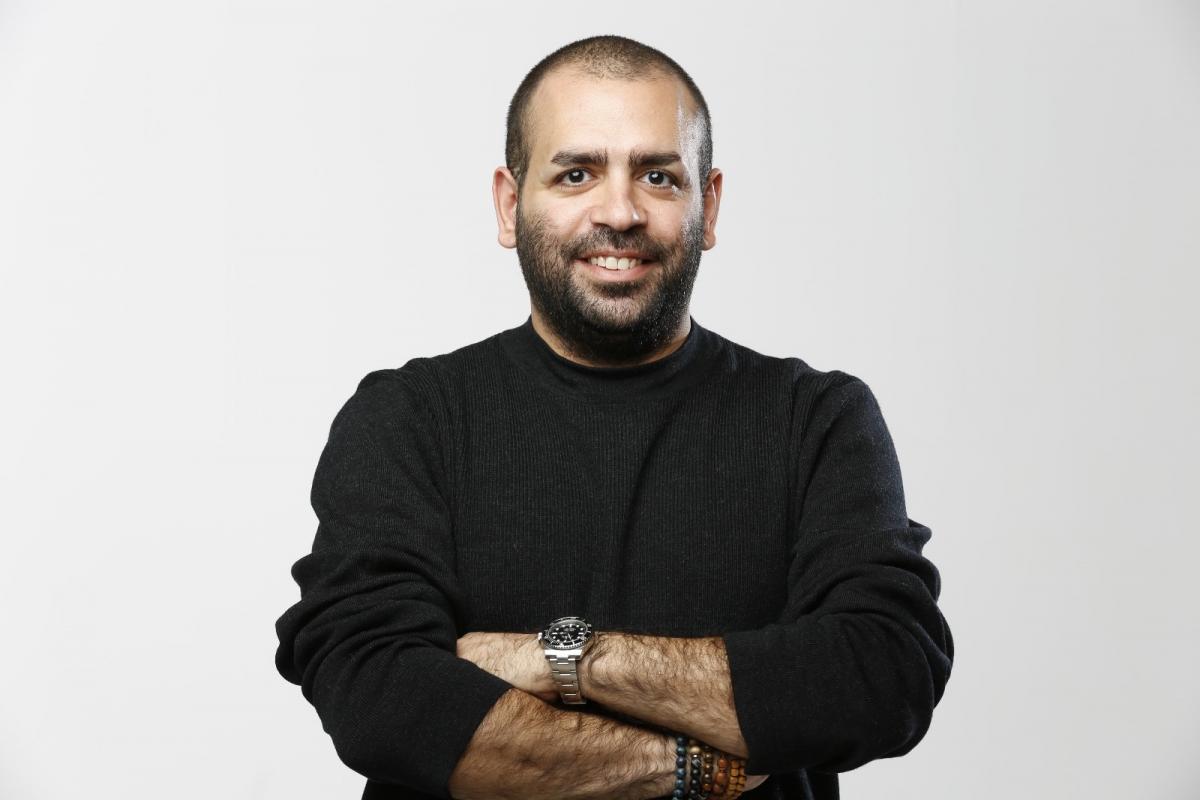 Egemen Ozcan, CEO
HeyMoments® The Experience Design Company, Istanbul, Turkey
One of the leading event professionals in Turkey, Egemen Ozcan designs 360-degree experiences for brands. Egemen developed a career in music and events - which started when he was a student at the Middle East Technical University in Ankara, Turkey - by working with top-line brands. In 2017, he established HeyMoments® The Experience Design Company, which operates under the umbrella of TBWA\Group.
Today, HeyMoments leads operations worldwide in 18 countries and specializes mostly in creative marketing content, experiential marketing projects, applications of new media, and community management formations.
COMMITTEE