2019 Company/Organization Categories Judging Committee
COMMITTEE CHAIR: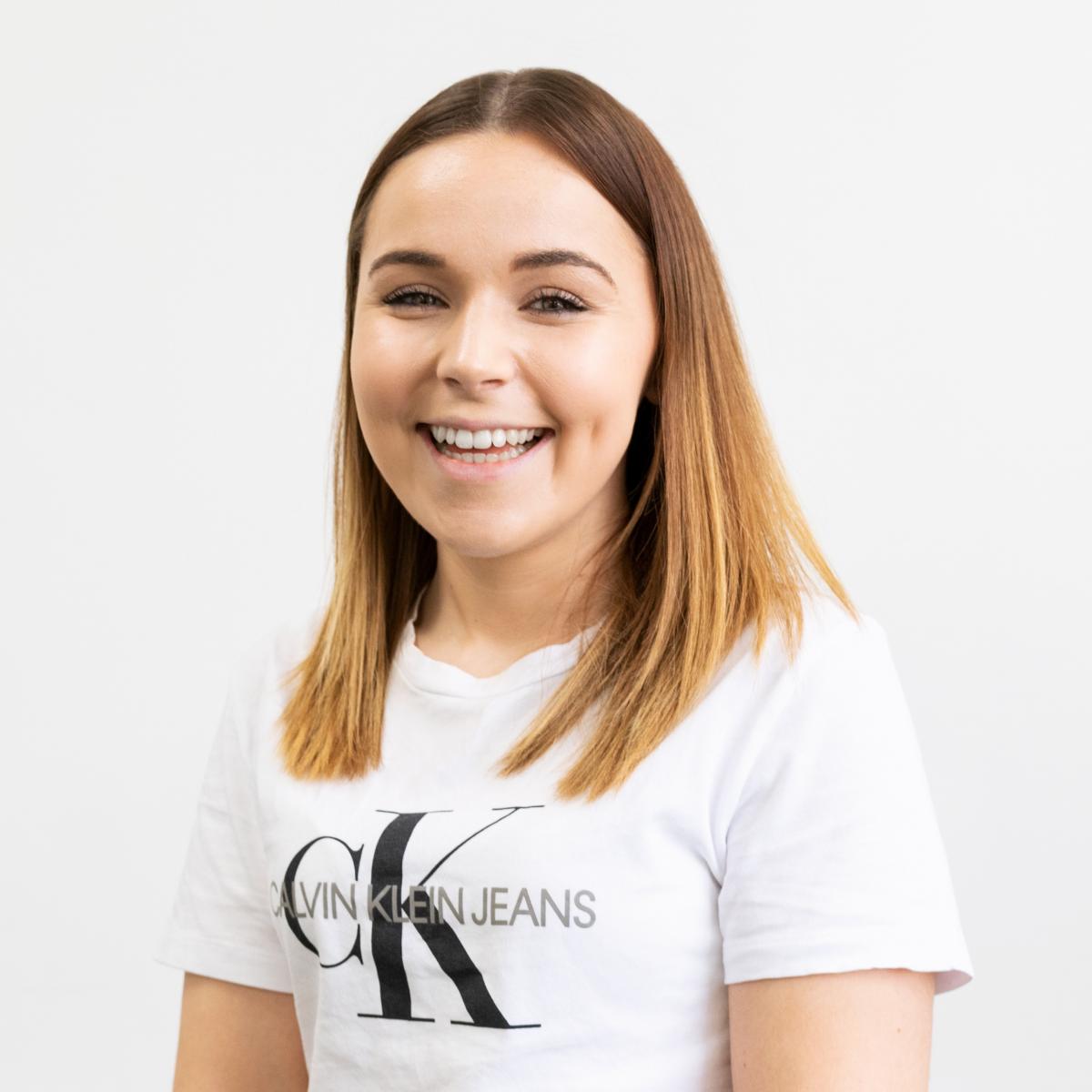 Sara Perrett, PR & Communications Executive
Net World Sports, Wrexham, Wales
Sara Perrett is the sole PR & Communications Executive at Net World Sports, the international multi-award-winning ecommerce company. Headquartered in North Wales, United Kingdom, Net World Sports is dedicated to providing an extensive range of predominantly own-brand sports equipment to customers in all corners of the globe.
With a degree in English Literature and Journalism, Sara has worked in PR and marketing throughout her career, with a demonstrated history of working both agency-side and in-house.
Having held her current role for just over a year, Sara has already made a tremendous impact during her relatively short time at Net World Sports. She has secured coverage in a number of UK and international media outlets, including Bloomberg; is building and maintaining key stakeholder relationships; and has created compelling awards entries which have seen Net World Sports crowned Small to Medium-Sized Business of the Year at The Lloyds Bank National Business Awards and, of course, a Gold Stevie® Award for Fastest-Growing Company of the Year in Europe, Net World Sports' first ever international award win. 

Sara is passionate about PR and relishes the opportunity of coming up with unique and creative ways to make organizations stand out from the crowd. She is thrilled to be chairing the 2019 Company / Organization Categories Judging Committee at this year's International Business Awards and can't wait to see the plethora of entries.
COMMITTEE