Entrepreneur Awards Judging Committee
Chair: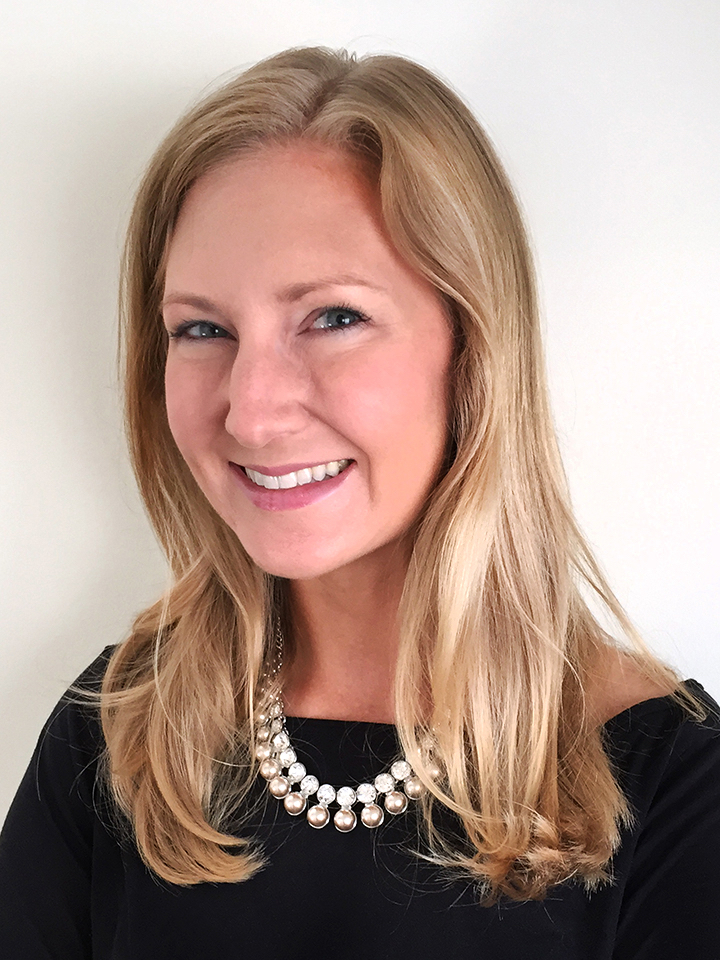 Linda Parry Murphy, Esq., CEO
Product Launchers Inc. and Unscripted Inc., White Plains, New York, USA
Ranked #640 on the Inc. 5000 list of fastest-growing private companies, Product Launchers is an award-winning sales, marketing, and distribution powerhouse that lives and breathes results. The company helps inventors and established companies enter and expand their presence in the highly lucrative retail world. CEO Linda Parry Murphy was named the 2018 Stevie Award Entrepreneur of the Year, 2017 Best in Biz silver award winner and a 'Top 40 Under 40' Rising Star by the Westchester Business Council. Parry Murphy grew up in a family-run business, mopping floors and helping customers at a very young age. She's a New York State licensed attorney with her Master's degree in Advertising from S.I. Newhouse School of Public Communications.
   In 2018, Parry Murphy founded Unscripted, a business development company that specializes in reaching high level decision makers and pitching them on creative, strategic partnerships for its clients' products and services.
COMMITTEE:
Lisa Abeyta, Founder/CEO
APPCityLife, Inc., Albuquerque New Mexico, USA
Mehul Agarwal, Head of North America
C2Ci, Sunnyvale, California, USA
Mehul is a Customer Success, Business Development and Marketing expert working with both users and creators of technologies to achieve their Engineering & Technology goals.
Amit Arora, Vice President
Evercore, San Francisco, California, USA
Amit Arora is an Investment Banker with focus on Mergers and Acquisitions in the Technology sector at Evercore. Prior to joining Evercore, Amit spent nearly 7 years at Goldman Sachs.
 
Chris Bocci, Founder/CEO
BoKava LLC, Rowley, Massachusetts, USA
Kevin Bowman, Partner
Bowman's Solutions, Los Angeles, California, USA
Business owner, technologist and inventor.   25 years of experience in technology, erp systems and mobility.
 
Dr. Kevin Chen, Ph.D, CMC, President & CEO
Business Methods Corporation, Randolph, New Jersey, USA
Jennifer Cherry Foster, President
Catalyst Media Factory, Detroit, Michigan, USA
Sanjay Choubey, CEO and Co-founder
SCMXpert Corp, Brookfield, Wisconsin, USA
Sanjay is a Graduate Engineer with more than 25 years of senior leadership experience while working in Corporate as VP of IT (Johnson Controls) as well as Big 5 Consulting companies (IBM, SAP, PwC). He possesses business and digital transformation experience in several industries such as Pharmaceuticals, Medical device, Chemicals, Oil & Gas and several others with organizations such as Merck, AmerisourceBergen, Olympus, BioMerieux, Saudi Aramco, Briggs & Stratton etc.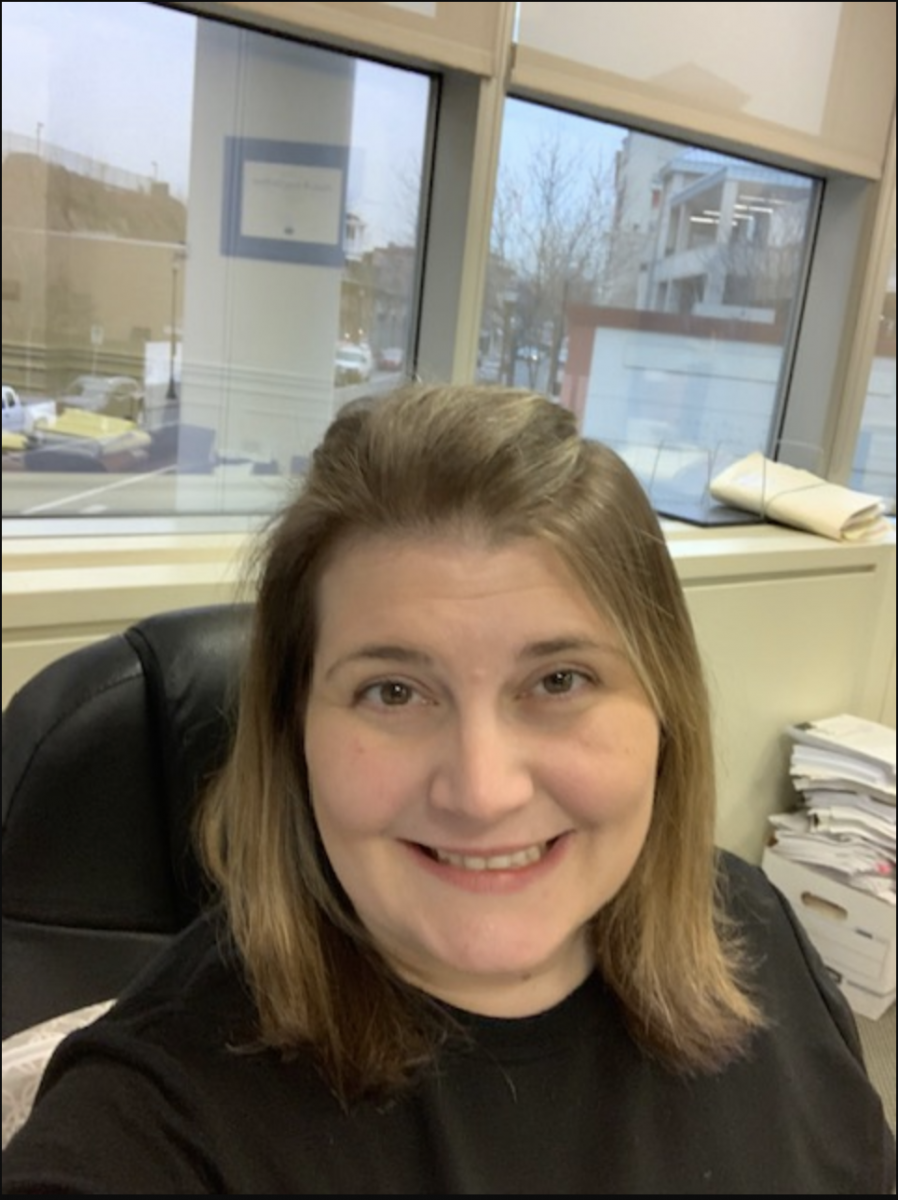 Michelle DeGiorgio, Attorney
Law Office of Mario DeMarco PC, Port Chester, New York, USA
Michelle DeGiorgio has been practicing law for over nine years. She has almost a decade's worth of experience handling complex legal  matters such as breaches of contracts, personal injury, immigration, family law and trusts and estates.Michelle is a graduate of the State University of New York at Stony Brook and the Western Michigan Thomas M. Cooley School of Law, and spends her free time on outings with her family.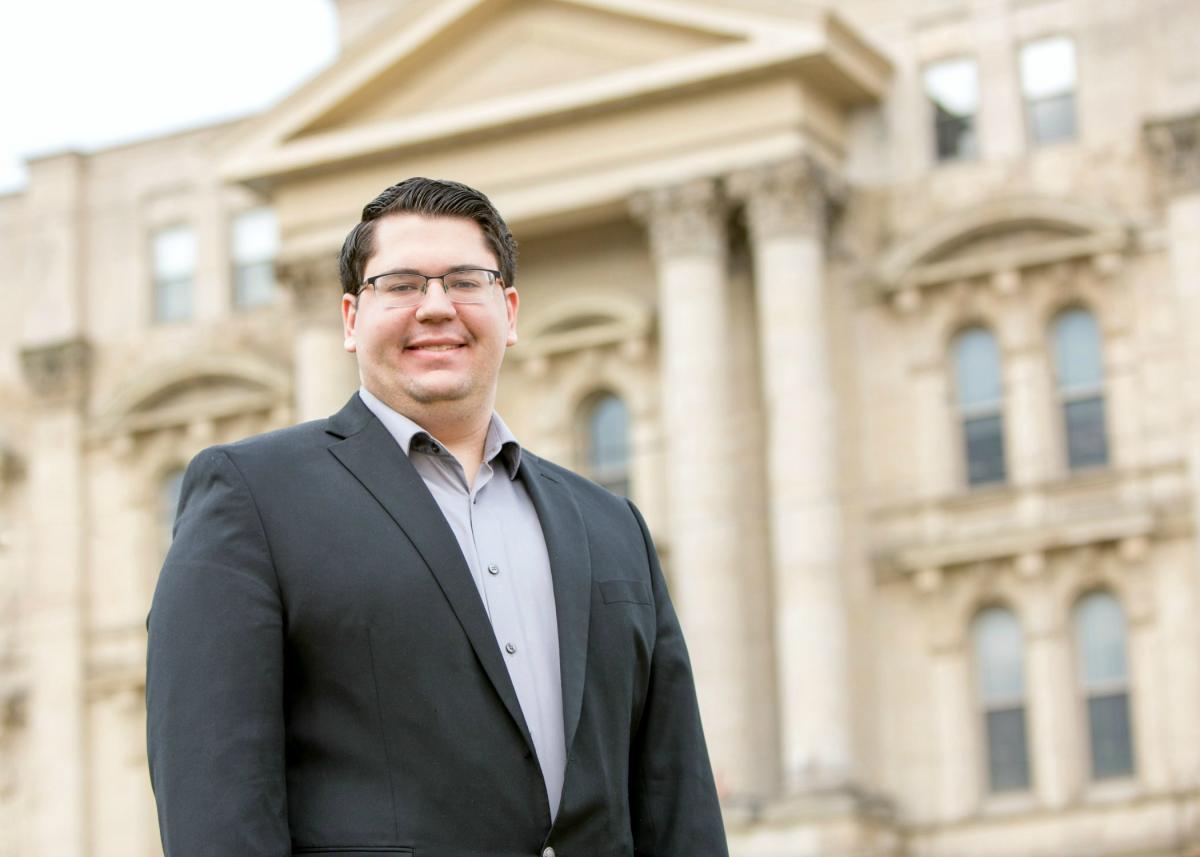 Frank DiCarlantonio, Director of Business Operations
Scaffidi Restaurant Group, Steubenville, Ohio, United States
Scaffidi Restaurant Group is Frank's family's business, which he has helped advance from a small, home-like setting restaurant to a multi-faceted food service industry over nine years. Under his management, the business has seen consistent growth each year. Frank is also a business consultant under his company, DiCar Consulting, which specializes in new business start-ups and expansions. Aside from his business ventures, Frankie is deeply involved with the community around him, serving on a multitude of boards, committees, and commissions throughout the Ohio River Valley Area. He is Chairman of the Jefferson County Democratic Party, and is the youngest Democratic Chairman in the State of Ohio.
Jennifer Fisher, Vice President
Worldstrides, Higher Education, Charlottesville, Virginia, USA
Jennifer is a sought-after speaker in the education abroad field, having spoken on numerous university campuses discussing how short-term programs help to develop global citizens and how to incorporate academics and assessments into the curriculum abroad experience.
 
Ron Goade, President
SSI Technologies, Edmond, Oklahoma, USA
Ron Goade is the President and founder of SSI Technologies, a 50 year old tech based plastic card manufacturer.
 
Sean Goade, Executive Vice President
SSI Technologies, Edmond, Oklahoma, USA
John Gonzalez, Chief Operating Officer
Five Hole International, Cherry Hill, New Jersey, USA
Mallory Junggren, Senior Director of Marketing
Nutrition 21, LLC, Purchase, New York, USA
Mallory Junggren has been the Senior Director of Marketing at Nutrition 21 since July 2017. She has 10 years' experience in strategy and brand development and is adept at working with startups to enterprise level businesses. A fourth generation entrepreneur, she lives for the challenge of growing a business.
Laury Labussière, Founder and CEO
Planet Grilled Cheese, Tampa, Florida, USA
Laury Labussière is the founder and CEO of Planet Grilled Cheese since 2016. She has 10 years experience in marketing, sales and management. A graduate of the Sorbonne, University of Paris, she also graduated with a Bachelor in Marketing and Sales as well as a Master in Management and Business Strategy.
Ravi Nandivada, Vice President
Intueor Consulting, Inc., Irvine, California, USA
Nerlyn Pierson, President/Founder
Cooling Capes, Hialeah, Florida, USA
Nerlyn Pierson is co-founder of Cooling Capes ("CC").  Nerlyn and her mom created CC in 2017 to protect kids from the sun while having fun outdoors.  A graduate of Harvard Law School, with 7 years of corporate (M&A) legal experience, she brings legal and business acumen to the day-to-day operations of CC.
 
Ivan Rempel, President
Outsourcing Storage, Millersburg, Pennsylvania, USA
Viurniel Sanchez, Cybersecurity Consultant
Carnival Corporation & plc, Miami, Florida, USA
Viurniel Sanchez is a technology professional and entrepreneur.  He has managed multiple financial, construction, IT, and security projects and programs for more than 10 years.  Viurniel was named a Hero of Fortune 500 and is a founder of multiple start-ups and small business businesses in Latin America and in the USA.  He is an Alumni of Florida International University where he pursued a combined Bachelor/Master in Electrical Engineering.
Monica Van Cleve-Talbert, CEO
The Van Cleve Seafood Co., Spotsylvania, Virginia, USA