Entrepreneur Awards Judging Committee
Chair: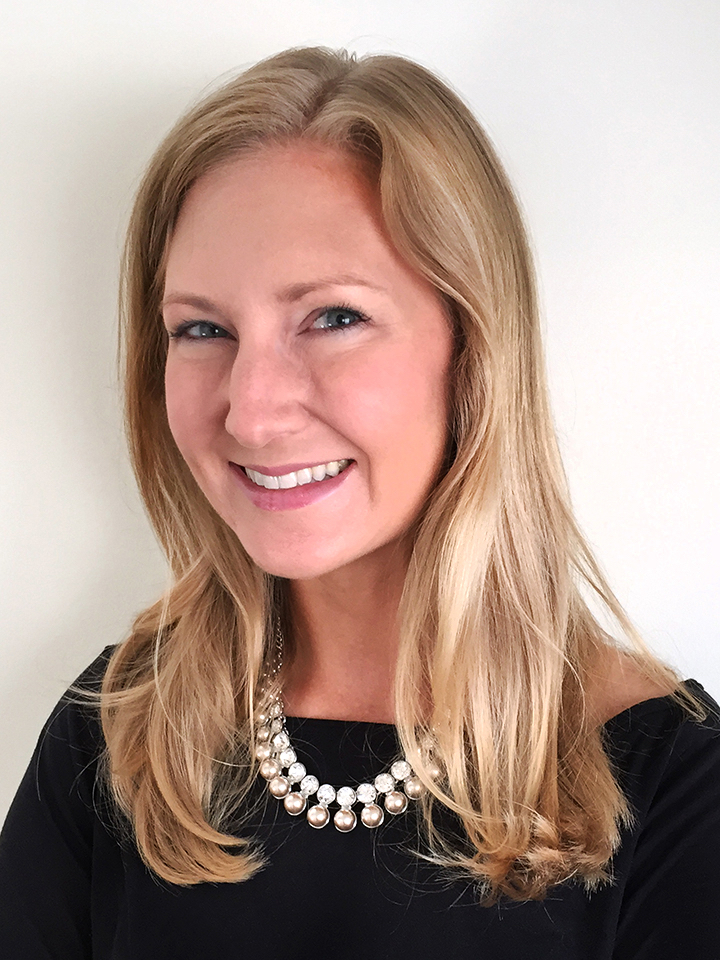 Linda Parry Murphy, Esq., CEO
Product Launchers Inc. and Unscripted Inc., White Plains, New York, USA
Ranked #640 on the Inc. 5000 list of fastest-growing private companies, Product Launchers is an award-winning sales, marketing, and distribution powerhouse that lives and breathes results. The company helps inventors and established companies enter and expand their presence in the highly lucrative retail world. CEO Linda Parry Murphy was named the 2018 Stevie Award Entrepreneur of the Year, 2017 Best in Biz silver award winner and a 'Top 40 Under 40' Rising Star by the Westchester Business Council. Parry Murphy grew up in a family-run business, mopping floors and helping customers at a very young age. She's a New York State licensed attorney with her Master's degree in Advertising from S.I. Newhouse School of Public Communications.
   In 2018, Parry Murphy founded Unscripted, a business development company that specializes in reaching high level decision makers and pitching them on creative, strategic partnerships for its clients' products and services.
COMMITTEE:
Lisa Abeyta, Founder/CEO
APPCityLife, Inc., Albuquerque New Mexico, USA
Mehul Agarwal, Head of North America
C2Ci, Sunnyvale, California, USA
Amit Arora, Vice President
Evercore, San Francisco, California, USA
Kevin Bowman, Partner
Bowman's Solutions, Los Angeles, California, USA
Dr. Kevin Chen, Ph.D, CMC, President & CEO
Business Methods Corporation, Randolph, New Jersey, USA
Jennifer Cherry Foster, President
Catalyst Media Factory, Detroit, Michigan, USA
Sanjay Choubey, Vice President, IT
Briggs & Stratton, Brookfield, Wisconsin, USA
Michelle DeGiorgio, Attorney
Law Office of Mario DeMarco PC, Port Chester, New York, USA
Frankie DiCarlantonio, Vice President
Scaffidi Restaurant Group, Steubenville, Ohio, USA
Jennifer Fisher, Vice President
Worldstrides, Higher Education, Charlottesville, Virginia, USA
Jeffrey Frichner, CEO/Founder
voteAir "powered by voters", Temecula, California, USA
Ron Goade, President
SSI Technologies, Edmond, Oklahoma, USA
Sean Goade, Executive Vice President
SSI Technologies, Edmond, Oklahoma, USA
John Gonzalez, Chief Operating Officer
Five Hole International, Cherry Hill, New Jersey, USA
Mallory Junggren, Senior Director of Marketing
Nutrition 21, LLC, Purchase, New York, USA
Laury Labussière Torres, Founder and CEO
Planet Grilled Cheese, Tampa, Florida, USA
Gabrielle Medecki, Chief Marketing Officer
Wolfgang's Vault, San Francisco, California, USA
Ravi Nandivada, Vice President
Intueor Consulting, Inc., Irvine, California, USA
Rahul Patil, Lead Process/Operations Engineer
BASF, Sugar Land, Texas, USA
Nerlyn Pierson, President/Founder
Cooling Capes, Hialeah, Florida, USA
Ivan Rempel, President
Outsourcing Storage, Millersburg, Pennsylvania, USA
Viurniel Sanchez, Cybersecurity Consultant
Carnival Corporation & plc, Miami, Florida, USA
Craig Tobias, Chief Technical Officer
Wiikno, Austin, Texas, USA
Monica Van Cleve-Talbert, CEO
The Van Cleve Seafood Co., Spotsylvania, Virginia, USA