Customer Service Awards & Support Judging Committee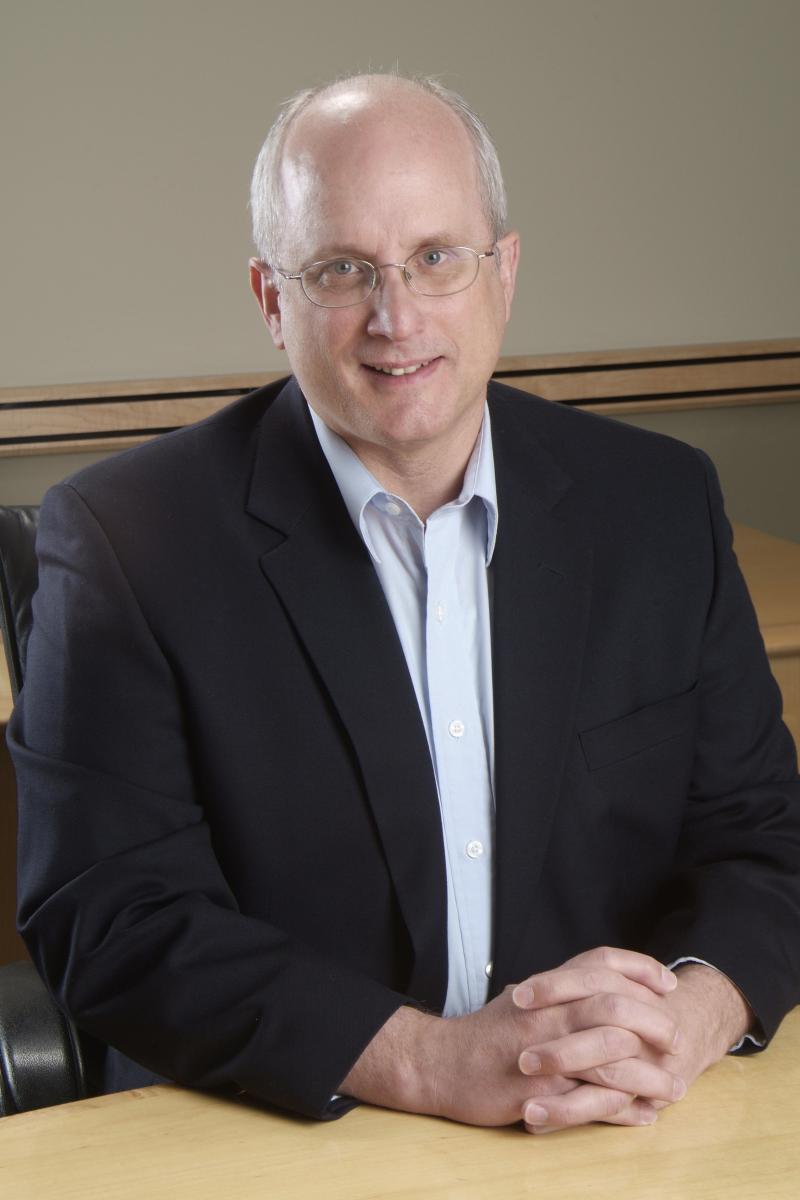 Chair:                                                 
Ted Studwell, Senior Vice President, Engineering and Operations
Virtela - An NTT Communications Company, Greenwood Village, Colorado, USA
Ted Studwell has over 20 years of executive management experience in engineering and technology organizations with significant in-depth experience in the strategy, business execution, design, planning, and operation of leading-edge services and solutions for the IT organizations of global multinational corporations.

He designs, delivers, and supports superior services to support the information technology needs for global enterprise customers. This includes network, security, and cloud services that are delivered worldwide for the customers of NTT Communications and Virtela. He is responsible for the company's network and security architecture, engineering, service implementation, and the relationships with network vendors and carriers around the globe. Ted leads the 24x7 Global Network, Security, and Cloud Operations Centers in Denver, Colorado; Mumbai, India; and Manila, Philippines.
Before NTT and Virtela, Ted worked on communications and Internet services at CenturyLink (formerly Qwest), Sprint, ARINC, COMSAT, and General Electric. He also served for over 25 years in the U.S. Navy in active and reserve capacities as a submarine officer where he completed naval nuclear power training, qualified as a submarine officer, was certified by the Nuclear Regulatory Commission as a Chief Engineer for naval nuclear power plants, and achieved the rank of Captain.
"Providing great service to customers is essential to every business. Each year the bar for the level of service you need to provide is raised ever higher. This year, we received many terrific nominations from companies that are providing great and improving service to their customers."
Committee:
Muhammad Ali Azhar Kirmani, Former Chief Operating Officer
TPL Trakker, Hoover, Alabama, USA
Senior telecom executive with cross cultural & cross continental telecom experience (Asia, Africa & South Pacific). 20 years of industry experience in developing and emerging markets. Proven ability to deliver and execute commercial projects in more than 10 countries. Strong functional skills in strategy and business development. Managed large teams during challenging periods and demonstrated strong interest in developing people. Well versed in GSM 2G, 3G, 4G (LTE – Wimax), M2M projects, Navigation, Telematics & Fleet Management Solution.
Siddharth (Sid) Chakrabarty, Senior Analyst
ZEDVENTURES Inc, San Jose, California, USA
Sid is an innovative and strategic technology evangelist with extensive experience in strategic transformation initiatives, product management, digital strategy and technology Leadership. He has led product solutioning efforts in the FINTECH space and played a key role building product development teams and templatizing product management methodology. He led financial transformation efforts for various multinational organizations by fusing financial domain knowledge with technology solutions.
Erika von Hoyer, Marketing Director, Cloud Services
Evolve IP, Wayne, Pennsylvania, USA
Bill Leake, CEO
ApogeeResults.com, Austin, Texas, USA
Dave McKay, Mid-Market Sales Manager
Citrix ShareFile Inside Sales, Cary, North Carolina, USA
Mayank Moudgil, Associate Partner
Capco, Houston, Texas, USA
A returning judge (having previously judged the Stevie® Awards for Sales & Customer Service - 2018) Mayank is an accomplished Thought Leader and Business Partner in the Energy (Oil, Gas & Power) industry with over 17 years of experience, helping organizations of all sizes in their transformation journeys. He has extensive and proven experience in forging lasting relationships with business leaders and senior stakeholders (CxOs); partnering with the business to solve complex issues and developing innovative solutions to maximize business value. His experience spans across multiple organizations, such as large Oil/Gas supermajors, IT/services consulting firms, financial services majors, investment banks, large agro/food companies & commodity trading businesses, all underpinned with a deep and varied understanding of various technology paradigms. As a client executive, he has led business development and account growth, delivered large implementation engagements, and setup globally distributed support and delivery teams.
Jessica O'Connell, Director - Customer Operations
Squarespace, Portland, Oregon, USA
Contact Center leader with nearly two decades driving performance in large scale operations, with a focus on innovation and customer and employee engagement.  Extensive experience in banking, healthcare, and technology fields.
 
Stas Pietrucha, Vice President, Interactive Development
Better Homes And Gardens Real Estate, New York, New York, USA
Mason Preddy, CEO & Founder
WhiteBrights®, Washington, District of Columbia, USA       
Mason Preddy is a serial entrepreneur currently involved in his 5th business, WhiteBrights® Teeth Whitening Solutions whose mission is to make the world a brighter place. 
Dennis Reno, Senior Vice President, Global Customer Success
Arxan Technologies, San Francisco, California, USA
Dennis Reno joined Arxan in April 2017 as Senior Vice President, Global Customer Success. Dennis has over 30 years of professional experience directing client engagement, technical support, technical training, and technical account management programs to drive customer retention and customer satisfaction. After starting his career at Pacific Bell (now AT&T) Dennis has achieved a successful track record designing and leading operations dedicated to customer onboarding, adoption, and retention with a specialization in SaaS and cloud services. Dennis has held executive positions leading global Customer Success teams at companies such as Proofpoint,Inc., New Relic, Oracle, Microsoft, BEA Systems and Plumtree Software. Dennis is highly accomplished building, leading, coaching, and empowering global customer success/support and professional services teams to deliver optimal client services and exceed business targets.
Katie Rogers, CMO & Partner
DirectAnswer, Inc., Oxon Hill, Maryland, USA
Hi, thanks for reading my bio! Customer Service is about giving joy through service to others. My team and I work to change the industry from viewing the CS Department as a necessary expense and more of an invaluable asset with measurable ROI. Excited to see how other firms are helping us do that!
Michelle Thorsell, President
SMT Architects, P.C., Glen Ellyn, Illinois, USA
Zubair Tramboo, Senior Manager
Deloitte Consulting, Plano, Texas, USA