Public Relations, Marketing & Media Awards Categories Final Judging Committee
2016 PUBLIC RELATIONS, MARKETING & MEDIA AWARDS FINAL JUDGING CHAIR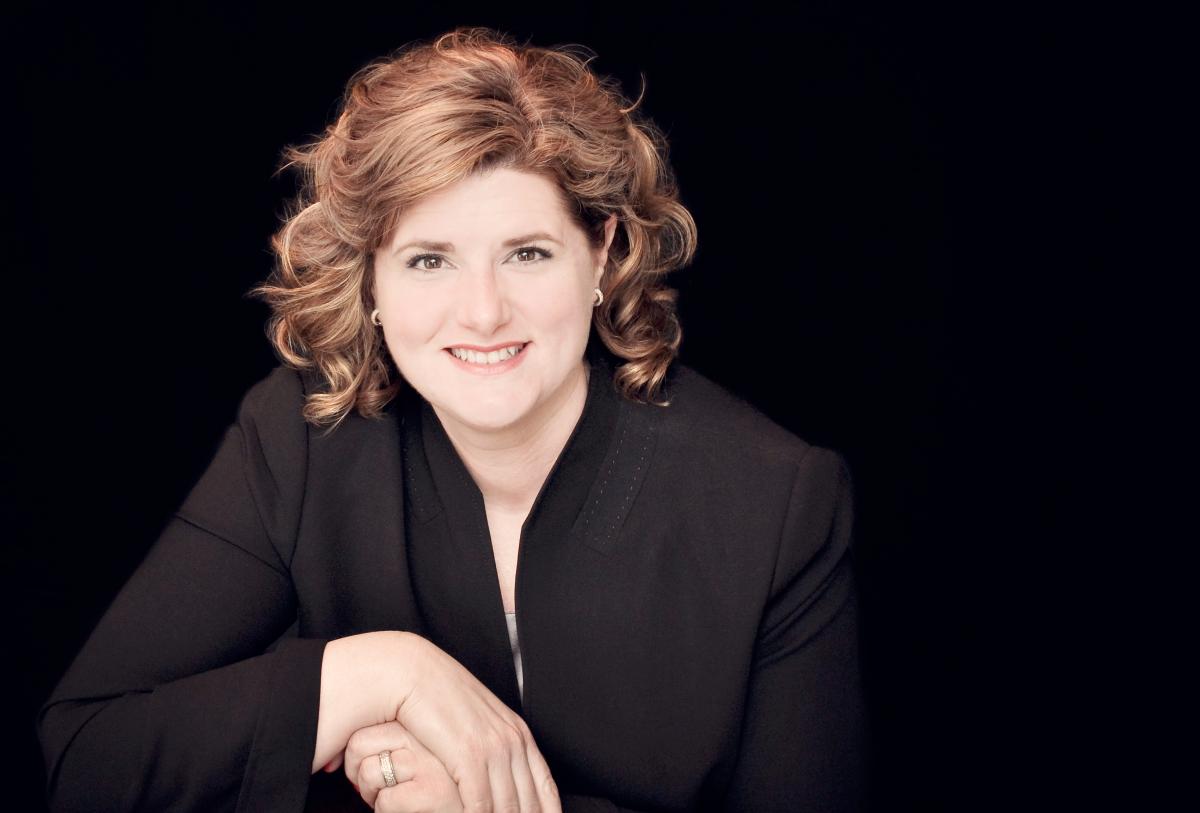 Mary Ann Henker, President
The Henker Group, Easton, Maryland, USA
Mary Ann Henker is president of The Henker Group, an integrated marketing communications firm serving clients up to the national level. She founded The Henker Group in 2005 to fully leverage her skills and experience to deliver powerful and proven results for companies and organizations. Prior to The Henker Group, Mary Ann was the executive director of the Giant Screen Theater Association, the worldwide association for the IMAX theater and film industry. In that role, she completed business and contract negotiations with individuals and companies in 22 countries. Her management and business style is that of aggressive marketing, detailed planning, and strict fiscal management.
Mary Ann has been a frequent judge for the marketing and communications categories of The American Business Awards, The International Business Awards and the Stevie® Awards for Women in Business. She has also been invited by A Billion + Change to participate in a forum at the White House. She is a past recipient of The Daily Record of Maryland's "Successful by 40 Award," and has has been honored as a Business Woman of the Year by the Talbot County Chamber of Commerce. In addition to receiving a Stevie® Award for Women in Business, her company, The Henker Group, won Bronze Stevie® Awards in The  2016 American Business Awards for both Marketing Agency of the Year and Communications Department of the Year.
Currently, Mary Ann sits on the boards of Junior Achievement for Talbot County, Maryland, the Eastern Shore Experiential Learning Center, and The Cause Agency.  She is a graduate of George Mason University in Fairfax, Virginia, with a Bachelor of Science degree in Business, a Minor in Management, and a focus on employment law. She has completed courses towards a Masters in Business Administration (MBA) at Texas Wesleyan University in Fort Worth, Texas.
Committee:

Talia Beckett, Managing Director, Pink Pearl Public Relations, Vancouver, British Columbia, Canada
Chairwoman & President of the Organization of Canadian Women in Public Relations and President of the Organization of American Women in Public Relations.
 

Hulda Bjarnadottir, Managing Director, The American-Icelandic Chamber of Commerce in Iceland, Reykjavík, Iceland
General Management, Business development, Events/Project Management, Corporate Communications, PR/Media Relations, Radio/TV programming, Content Marketing/Promotional planning, Women´s Empowerment, Diversity Empowerment.
 

Gabrielle Boyd, Public Relations Executive - North America, Tourism New Zealand, Santa Monica, California, USA
Gabrielle Boyd is a creative public relations professional with a decade of experience in the travel field in consumer public relations. She is also passionate about event management, media relations and writing. She has worked on high-profile projects like television show the The Bachelor among other successful public relations campaigns.
Pinar Çelikörslü, Publications Coordinator, The Koç School, Istanbul, Turkey
Born in Germany, Pinar receive a public relations degree form Marmara University, Istanbul, Turkey; a Public Relations Certificate from NYU, USA;  and several certificate programs in advancement, communications and marketing. She has over 20 years of work experience, and for the last 16 years she has been working in the private education sector in charge of publications.
Katie Fritchen, Brand Manager & Content Strategist, Crestcom International, LLC, Greenwood Village, Colorado, USA
Self-proclaimed marketing nerd here! Katie Fritchen is a highly motivated marketer and brand manager with a passion for creating innovative approaches to small business marketing strategies. Her ability to execute both creative and analytical tasks effectively is a highly sought after rarity in the marketing world.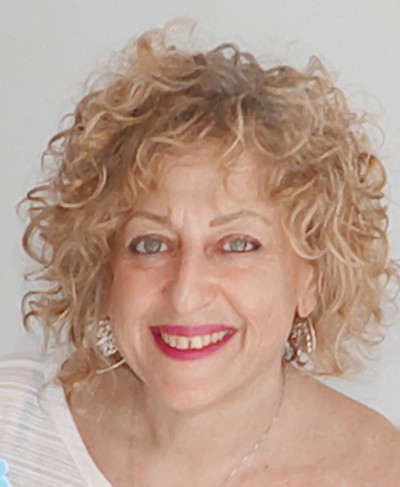 Marilyn Glazier, Social Media Director, Helen Doron Educational Group, Misgav, Israel
Marilyn leads both the Social Media and English-as-a-Second Language Radio Marketing teams for The Helen Doron Group, a global educational franchise with 90 Master Franchisees and over 900 Learning Centres and Kindergartens in 35 countries.
 

Jill Heron, Marketing Consultant, Microsoft, Seattle, Washington, USA
I have a breadth of enterprise, medium and small business experience in areas of Management, Communication, Marketing, Readiness, Consulting Services and Education. I am a Marketing Communications Consultant, a Leadership/Communication Coach, and Creative Designer of a line of greeting cards.
Monika Jaslowska, Head of Brands Management, Polpharma Group, Warsaw, Poland
Monika Jaslowska is a Head of Brands Management Department in the international pharmaceutical company - Polpharma Group. Holding a degree in sinology, for 15 years she has been active in a broadly defined field of communication. PR campaigns under her management have won numerous international awards, i.e. Magellan Award, Mercury Excellence Award, Sabre Award and Stevie Award.
Currently she is responsible for a branding strategy, internal processes and brands management (corporate and products) on 18 international markets.
 
Laura McIntosh, President, M Entertainment, Lodi, California, USA
Jacqueline Purcell, CEO, IPRA, London, United Kingdom
Jacqueline Purcell is a transatlantic, award winning Chartered PR consultant. From a career in TV News she's explored all PR disciplines and is a sought after key note speaker. She's judged the IPRA Golden World Awards for a decade and works with the Global Alliance. Jacqueline enables leaders to achieve their highest potential with mass media exposure. She is always humbled by the brilliant work being done globally.
Aaron Swartzman, Vice President of Operations, BlueToad Inc., Orlando, Florida, USA
 

Kate Talbot, Director of PR, Ignition, Inc., Venice, California, USA
I'm an award winning communications specialist, with an international career spanning a decade across the US, UK and Australia. I've worked for some of the world's biggest blue chip companies, as well as nurtured smaller start-ups, using my global experience to bring fresh thinking to the people and brands I work with.
 

Young Kuk Won, CEO/ECD, Solcom, Seoul, South Korea
• Doctor of Visual Design, Chung-ang University
• Judge of 2016 International Business Awards, IBA
• Judge of 2015 The Stevie Awards for Women in Business
• Judge of 2015 International Business Awards, IBA
• Judge of 2015 New York Festivals Awards
• Judge of 2014 New York Festivals Awards
• Judge of 2014 International Business Awards, IBA