New Products/Services & Achievement Awards Categories Judging Committee
2018 NEW PRODUCT/SERVICE & ACHIEVEMENT AWARDS JUDGING CHAIR
Mary V Mason MD, MBA, FACP, CEO & Founder
Little Medical School, St. Louis, Missouri, USA
Since 1999, Little Medical School has inspired children in over 46 domestic and international markets to consider careers in healthcare through its innovative programming and retail toys. Before founding Little Medical School, Dr. Mason held several corporate roles during her career, w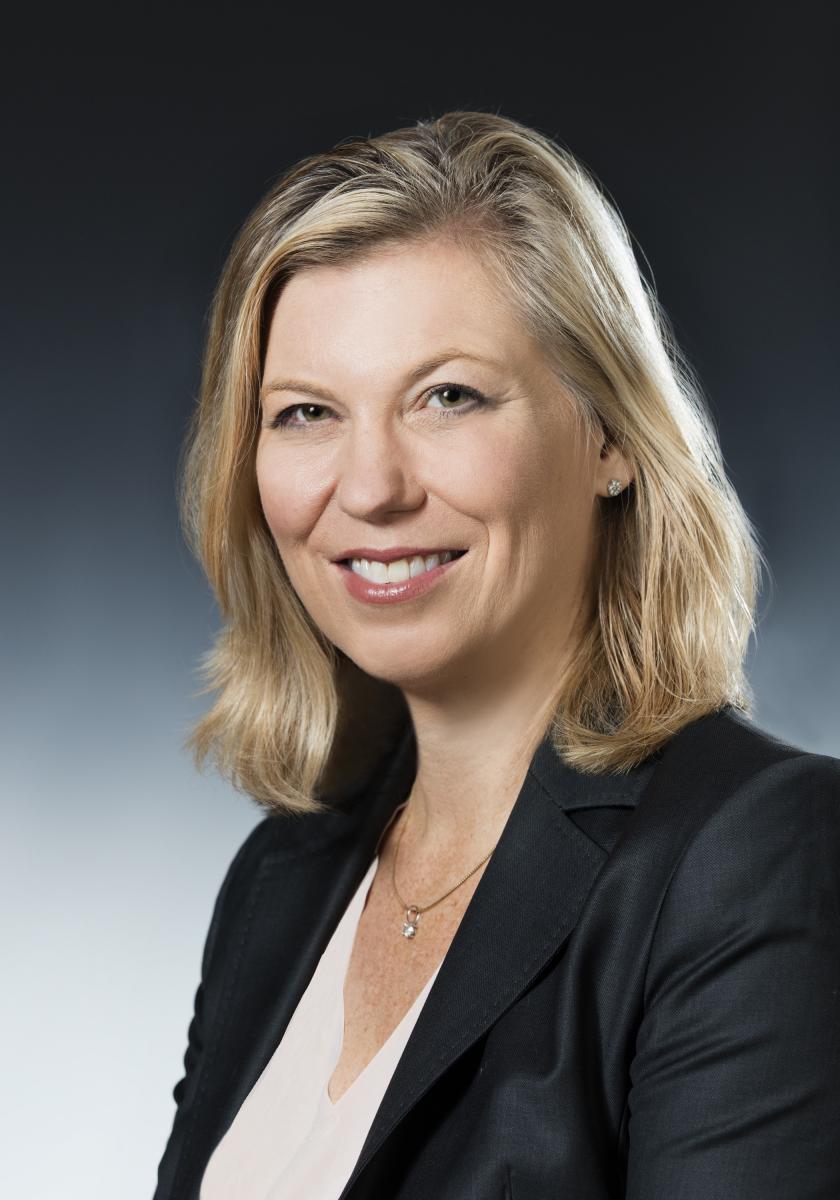 hich allowed her to create award-winning clinical programs that dramatically improved quality and resulted in lower medical costs in insured patient populations.
   Dr. Mason is a clinical instructor at the Washington University School of Medicine and an adjunct lecturer at the John Olin School of Business.  She is a member of the National Council for Washington University Institute for Public Health.   She serves as a volunteer physician in residency programs and clinics for the uninsured.  She has been recognized as a member of the 2007 class of 40 under 40 and the 2016 Most Influential Business Women by the St. Louis Business Journal. 
   Dr. Mason earned her Bachelor of Science degree in Bioengineering at the University of Illinois, and her MD and MBA from Washington University.   She completed her clinical training at the Washington University School of Medicine and Barnes-Jewish Hospital, where she was a Chief Resident for the Department of Medicine.  She is board-certified in internal medicine, is a fellow of the American College of Physicians, and a member of Alpha Omega Alpha Medical Honorary Society.