Individual/Entrepreneur Categories Judging Committee
2018 INDIVIDUAL/ENTREPRENEUR AWARDS JUDGING CHAIR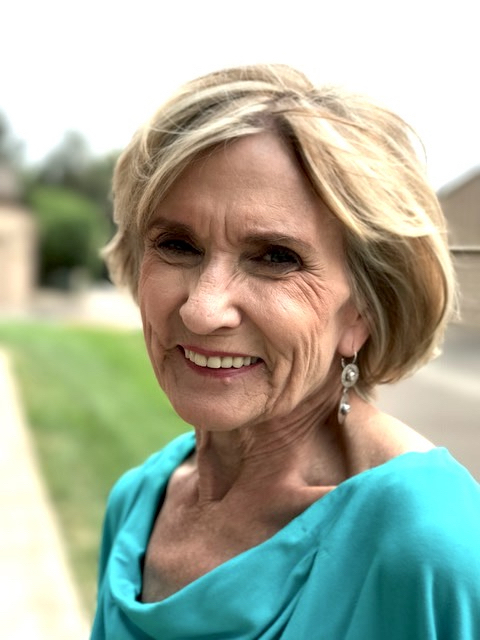 Sylvia R J Scott, Founder & CEO
Girl's C.E.O. Connection™ (Girl's Creating Enterprising Organizations), Lakewood, Colorado, USA
Sylvia Scott is the Founder and Chief Visionary Officer of Girls' C.E.O. Connection, a social enterprise that sets young women on a path toward fulfilling lives as successful entrepreneurs. She launched the Realizing a Vision conference to bring high school girls together to learn from the expertise of accomplished female entrepreneurs and business owners. The young women have the opportunity to meet and interact with these experts, role models, and prospective mentors. Sylvia's book, "Realizing a Vision, Words of Wisdom from Young Female Entrepreneurs," covers the same topics highlighted in the conference.
   Sylvia's experience combines a wide breadth of business knowledge linking careers in fashion, public relations, conference management, not-for-profit, and business development for entrepreneurs and small business owners. Her dedication to the empowerment of young women produced pioneering intern and mentoring programs throughout her career in fashion. Subsequently, Sylvia reinvented her innovative internship program for The Center for Women and Enterprise (CWE) in Boston, where she was well known for her groundbreaking work to empower women. At CWE, she significantly expanded the opportunities available to women business owners by initiating a variety of top-tier business development consulting services.
   Sylvia is an e-Mentor for the Peace Through Business® program of the Institute for Economic Empowerment of Women (IEEW). This gives her the opportunity to help women in Afghanistan develop their business plans. Sylvia was a host for a young Afghan entrepreneur who owned a daycare and kindergarten in Kabul, Afghanistan. While the young woman stayed with Sylvia, she had the opportunity to meet people who could help her expand the school in Afghanistan.  Sylvia is also the Colorado Ambassador for the Women's Entrepreneurship Day. She is a member of the Theta Beta House Corporation for the Tri Delta chapter at Colorado University Boulder. Over the years she has served on advisory boards for various youth organizations.  Sylvia was honored to be a delegate in 2010 to the EMPACT: Future of Entrepreneurship Education Summit in Washington D.C.
While living in Boston, Sylvia attended Babson College for MBA studies in social entrepreneurship. She graduated from the University of Tulsa with a Bachelor of Science degree in Business Administration with a marketing major. Sylvia was a fashion fellowship recipient for the Tobé Coburn School of Fashion Merchandising and Promotion in New York City. She was a Leadership Advancement Program for Women scholarship recipient for Boston University School of Management Executive Leadership Center and Council for Women's Entrepreneurship.