Company/Organization Categories Judging Committee
2018 COMPANY/ORGANIZATION AWARDS JUDGING CHAIR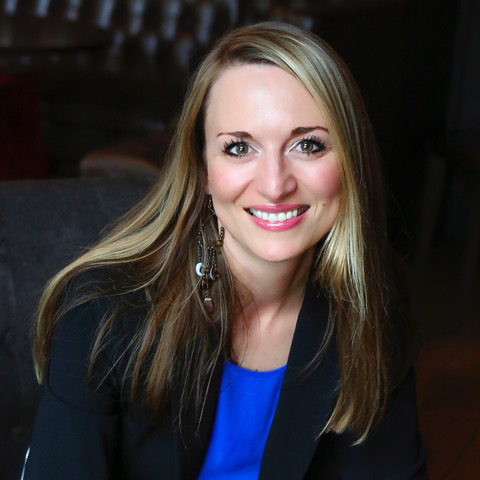 Victoria Usher, Founder & CEO
GingerMay PR, London, United Kingdom
Victoria is Founder and CEO of GingerMay, a multi-award winning marketing communications and PR consultancy with offices in London, New York, and Berlin.
   A former data analyst for Proctor & Gamble, Microsoft, and FTSE 500 companies, Victoria founded GingerMay in 2010 to offer businesses a data-driven communications partner. GingerMay was crowned B2B PR Agency 2018 as a result of its reputation for rigor, remarkable thinking, and strong relationships with clients and journalists.
   Victoria has received international acclaim for her work in the marketing and communications sector. She was named Industry Leader of the Year at the PRCA Dare Awards 2018, and won two Gold Stevie® Awards in the 2017 Stevie Awards for Women in Business for Fastest-Growing Company and Women-Run Workplace of the Year.