Feature Stories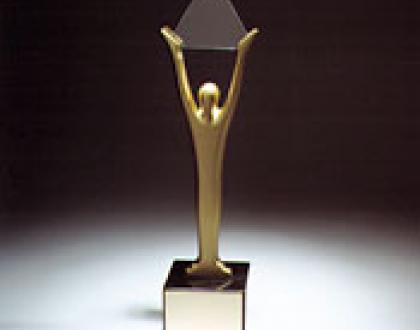 May 19, 2016: The Stevie® Awards today announced Grand Stevie Award winners in The 14th Annual American Business Awards competition....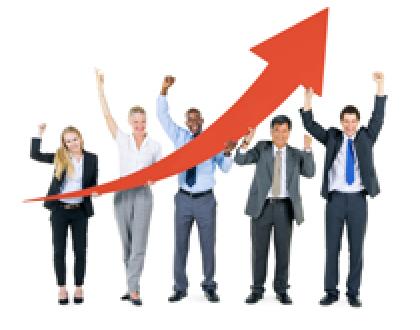 1. Entering the ABAs is a cost-effective way to thank and honor your valued employees and to build or burnish your brand. 2. The...
Current and Forthcoming Award Cycle
Awards banquet for The 2016 American Business Awards
All awards in the 2016 ABAs will be presented on this date.
Entries open for 2017 American Business Awards
Today the entry kit will be published and the website will begin accepting entries
First Early-bird Entry Deadline for 2017 American Business Awards
Entry fees are discounted through this date.
Second Early-Bird Entry Deadline for 2017 American Business Awards
Entry fees for the 2017 ABAs will rise after this date
Entry deadline for 2017 American Business Awards
After this date you'll need to pay a $55/entry late fee to participate
Last day to submit late entries to 2017 American Business Awards
Late entries will not be penalized in any way in the judging process