Human Resources Awards Judging Committee
Chair: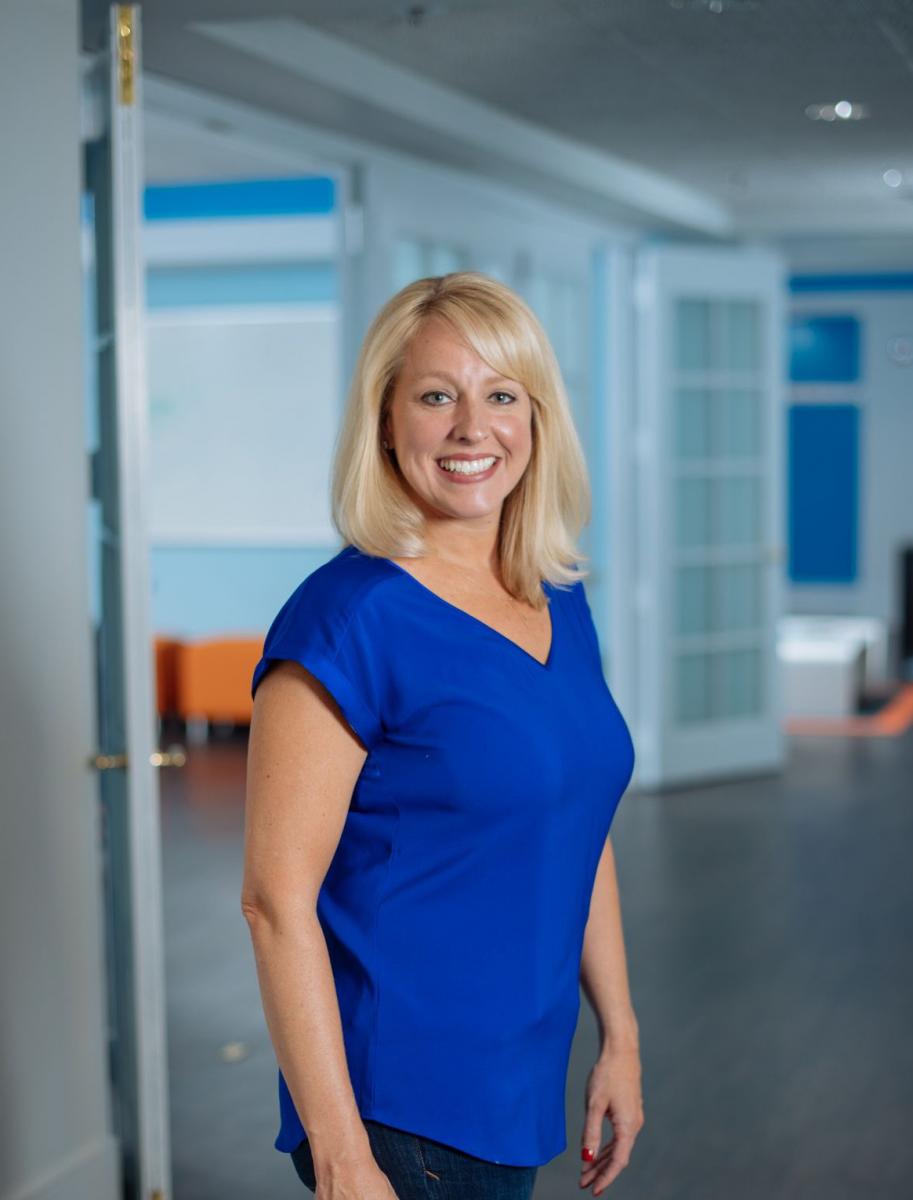 Kathy Irish, Vice President of Operations
ej4, St. Louis, Missouri, USA
Training is the foundation of Kathy's career. She spent years facilitating soft-skills training for all levels of management for a Fortune 100 company and later transitioned to a recruiter in the human resources department. Her years in HR afforded her the experience of utilizing people's strengths within the company, transforming organizations, and mentoring employees. She became head of the department, which was a goal she had long wanted to achieve.
   Kathy missed training and organizational development, however, and sought a position with a company where she could combine her HR experiences and training knowledge. Instructional design was the natural next step for Kathy. She understands what companies are lacking in the workforce and creates short and applicable training programs for employers and employees. The award-winning videos created by ej4 help lower turnover, improve company culture, and increase revenues.
COMMITTEE:
Tina Beaty, Vice President
SHRM, Alexandria, Virginia, USA
Tina Beaty changes the way people think, feel and believe. Using integrated communications strategy and audience insights she  deploys storytelling across earned media, social platforms, digital media and paid media to impact a target audience to change behavior. As the vice president of brand and communications of SHRM, the voice of all things work, she tells the story at the intersetion of work, workers and the workplace.
Stacey Boyle, Chief People Planner
Smarter People Planning, North Aurora, Illinois, USA
Dr. Stacey Boyle is the Chief People Planner and Principal of Smarter People Planning. She is focused on managing strategic partnerships and helping customers identify and realize human capital value. Dr. Boyle has extensive experience in strategic consulting, program and product evaluation, assessment, measurement and product development. She is is recognized as a thought leader and expert in delivering human capital measurement solutions. She has over 20 years' experience with a focus on learning and development. Stacey is the co-author of "Be More Strategic in Business: How to Win Through Stronger Leadership and Smarter Decisions."
Heena Bulchandani, Specialist - Training & Development
Dubai Electricity & Water Authority, Dubai, United Arab Emirates
Charlotte Cantu, Director, Talent Acquisition
Waste Management, Houston, Texas, USA
Kristin Chapman, Manager of Patient Acquisition and Retention
Optum, Phoenix, Arizona, USA
Jennifer Frieman, Chief Talent Officer
Momentum Worldwide, New York, New York, USA
John Lamb, Vice President, Business Development
Vault Verify, LLC, Smyrna, Georgia, USA
Krishna Prasad Mahapatra, Global Head HR - GE ISU
Tata Consultancy Services, Edison, New Jersey, USA
Amanda Meyer, Director, Strategic Services
Maritz Motivation Solutions, Fenton, Missouri, USA
Usha Raju, Vice President-Human Resources
Securonix Inc, Addison, Texas, USA
Kerry Rios, Regional Recruiter/Senior HR Specialist
Heraeus Incorporated, Yardley, Pennsylvania, USA
Kerri Rios has worked in the Human Resource field for over 15 years. With an extensive background and expertise in Talent Management and Employee Relations. A graduate of Drexel University, she also facilitates training on hiring best practices, and provides tips for career event engagement and college recruitment selection process.
Larry Sites, Benefits/HRIS Specialist
King's Daughters Medical Center, Ashland, Kentucky, USA
Patrick Sterling, Senior Director, Risk and People Administration
Texas Roadhouse, Inc., Louisville, Kentucky, USA
Stacey Wachtfogel, Chief Human Resources Officer
Makovsky, New York, New York, USA