Video Awards Judging Committee
Chair: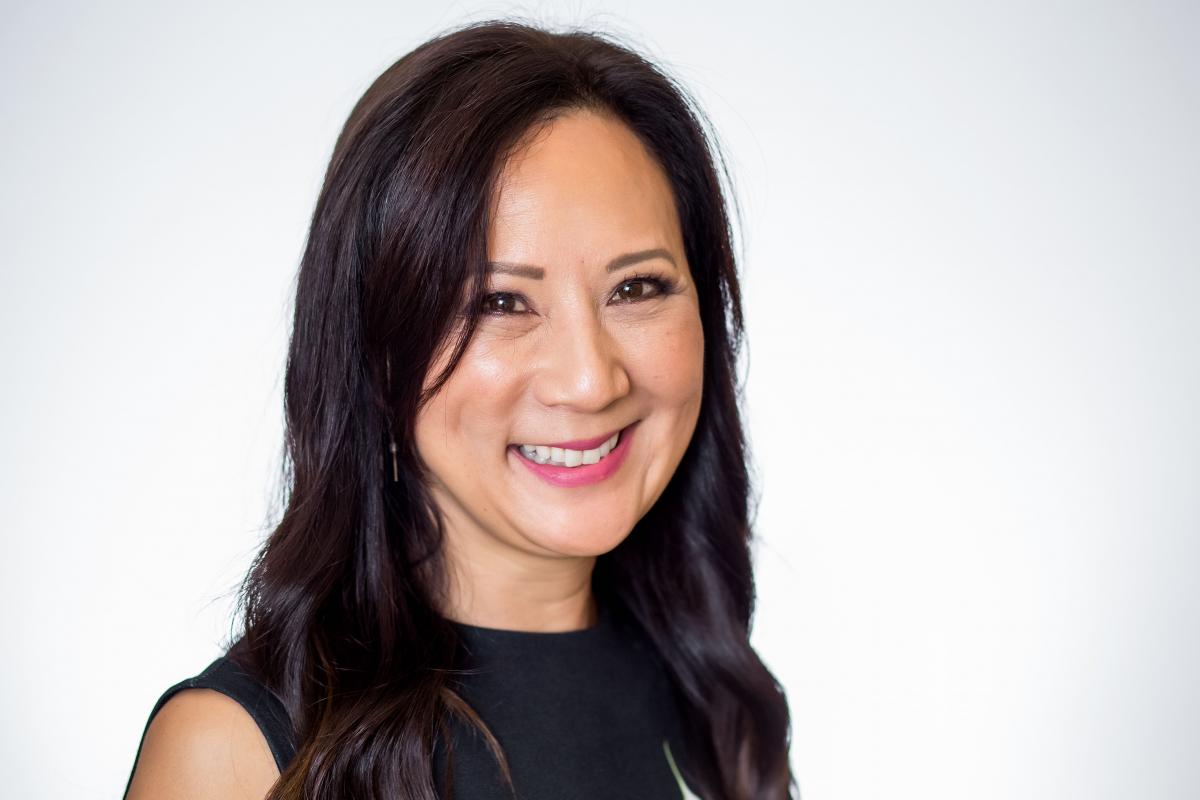 Milda Goodman, AVP Corporate Advertising
Pacific Life Insurance Company, Newport Beach, California, USA
A passionate marketer, Milda helped create and grow the iconic whale brand for Pacific Life. She continues to serve as the lead for the company's multi-channel consumer brand storytelling that includes advertising on national TV, digital, and social media channels. Her experience also includes management of several brand-side sports marketing engagements and integrations for college basketball, college football, and professional tennis events.
   Milda is the company's membership sponsor for the Association of National Advertisers, where she serves on multiple committees.  Prior to Pacific Life, Milda developed marketing campaigns for the United Airlines Mileage Plus program, and she cut her teeth on the account management team at J. Walter Thompson/Los Angeles. 
COMMITTEE:
Ray Aldrich, Director, Development, Marketing & Communications
University of Michigan Health System, Ann Arbor, Michigan, USA
Jeremy Beckman, Vice President, Learning & Experience Design
EverFi, Walnut Creek, California, USA
Israel Bonequi, Creative Director
Birds Nest Foundation, Montreal, Québec, Canada
Paxton Gray, Vice President of Operations
97th Floor, Lehi, Utah, USA
Gerald Huesch, President / CEO
Global Leadership School, Durmersheim, Baden-Württemberg, Germany
James Johnson, Dreamer - Chairman
The Standish Group, Boston, Massachusetts, USA
Stan Mendoza, Managing Partner, Creative and Production Services
Mendoza Media LLC, Montclair, New Jersey, USA
Patrick Pho, Senior Video Content Producer
Volkswagen of America, Herndon, Virginia, USA
Sylvia Slezak, Digital Marketing & Social Media Director
CityOf.com, Corpus Christi, Texas, USA
Thurston Smith, Video Strategist/Producer/Associated Partner
Green Ink Marketing Communications, Raleigh-Durham, North Carolina, USA
Mahiette Tarrago, Professor, Multimedia Visual Communications
Lone Star College & Art Institute of Houston, Houston, Texas, USA
Claribel Torres, Co-Founder & COO
The Setroc Group, Inc., New Brunswick, New Jersey, USA
Erika von Hoyer, Marketing Director, Cloud Services
Evolve IP, Wayne, Pennsylvania, USA