Video Awards Judging Committee
Chair: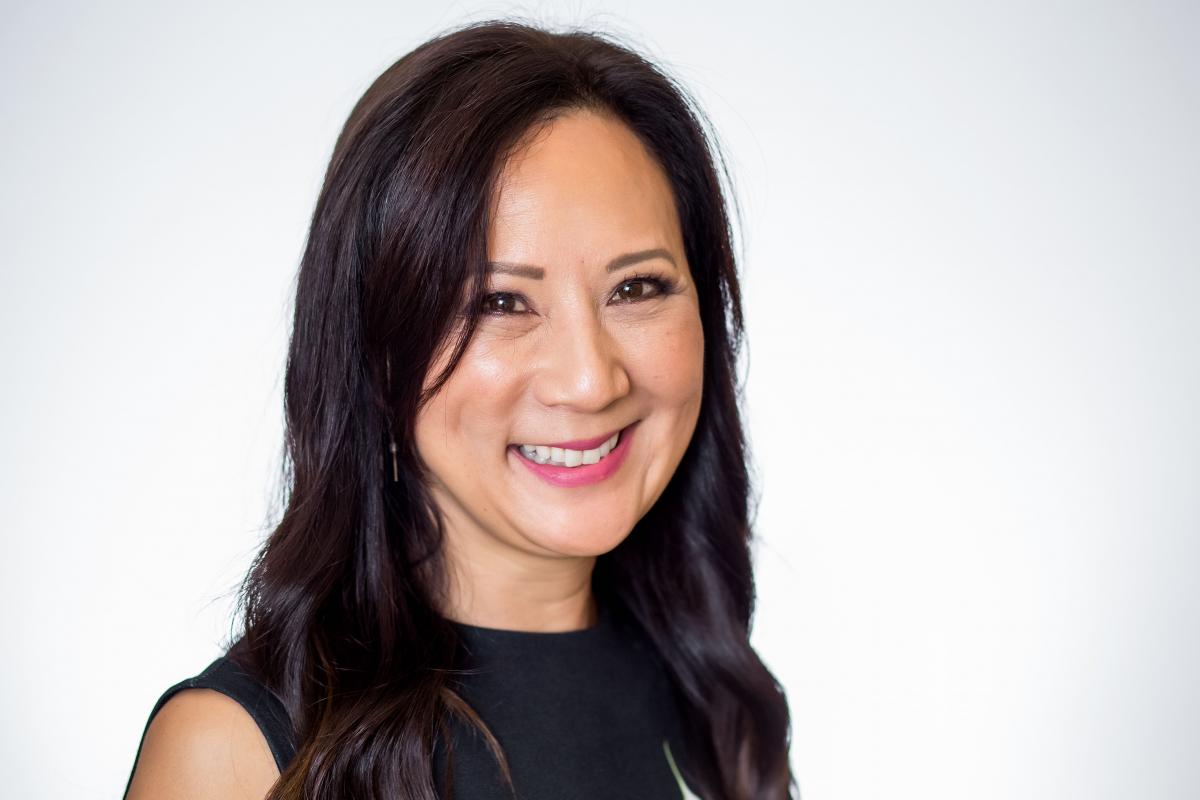 Milda Goodman, AVP Corporate Advertising
Pacific Life Insurance Company, Newport Beach, California, USA
A passionate marketer, Milda helped create and grow the iconic whale brand for Pacific Life. She continues to serve as the lead for the company's multi-channel consumer brand storytelling that includes advertising on national TV, digital, and social media channels. Her experience also includes management of several brand-side sports marketing engagements and integrations for college basketball, college football, and professional tennis events.
   Milda is the company's membership sponsor for the Association of National Advertisers, where she serves on multiple committees.  Prior to Pacific Life, Milda developed marketing campaigns for the United Airlines Mileage Plus program, and she cut her teeth on the account management team at J. Walter Thompson/Los Angeles. 
COMMITTEE:
Ray Aldrich, Director of Marketing & Communications
University of Michigan School of Dentistry
Ray leads a comprehensive communication and marketing strategy to enhance the school's reputation and visibility in its mission of advancing health through education, service, research and discovery. Working to ensure that a consistent message about the unique excellence to both internal and external audiences though a variety of vehicles, including media relations, digital/web/video, social media, alumni magazine and various other publications and promotions.
Israel Bonequi, Creative Director
Birds Nest Foundation, Montreal, Québec, Canada
Gerald Huesch, CEO / Founder
Global Leadership School, Berlin, Germany
TOP 10 Leadership Expert of the World: Global MasterClasses. Evidence-based Leadership & Collaboration System: +50 Profitable Growth, 72% Overall Time-Saving, +87% Overall-Efficiency, +60% Overall Productivity. HOW NASA BUILDS TEAMS - Benchmark your team performance against NASA standards.
James Johnson, Dreamer - Chairman
The Standish Group, Boston, Massachusetts, USA
Jim Johnson is the founder and chairman of The Standish Group. Jim is also a professor at the Antwerp Management School. He has been professionally involved in the computer industry for over 50 years and has a long list of published books, papers, articles and speeches. He has a combination of technical, marketing, and research achievements focused on mission-critical applications and technology. He is best known for his research on project performance and early recognizing technology trends. Jim is a pioneer of modern research techniques and continues to advance in the research industry through case-based analytical technology.
Vincent Lin, Director
Valiant Pictures, New York, New York, USA
Vincent Lin is a writer, director, and founder and executive producer of Valiant Pictures. As one of the fastest growing minority-owned commercial production companies in NYC, Valiant has worked with leading advertising agencies and brands, and produced film content that has screened at top-tier festivals.
Stan Mendoza, Managing Partner, Creative and Production Services
Mendoza Media LLC, Montclair, New Jersey, USA
Stan oversees all creative and production services for Mendoza Media LLC. With 25 years of film and video production experience, Stan brings a wealth of knowledge to every project. His ability to create compelling communications is evident throughout his work.  Stan's diverse talents include creative development, script writing, directing, producing, and post-production graphic and sound design.  He is well versed in the creative development and production of TV commercials, PSAs, corporate videos, website videos, and films. Many of his projects have been recognized with awards of excellence and been shown at prestigious venues in the U.S. and internationally (see details in "Awards" section).  Before directing and producing, Stan was an Assistant Director and Location Manager working in feature films, TV series and national commercials.
Patrick Pho, Senior Video Content Producer
Volkswagen of America, Herndon, Virginia, USA
Patrick leads Brand Marketing Content Production for Volkswagen of America where he started VW's first in-house Content Production Team. At Volkswagen Patrick has produced award winning work across VW's Brand, Retail, and Digital teams.
Sylvia Slezak, Digital Marketing & Social Media Director
CityOf.com, Corpus Christi, Texas, USA
Specializing in digital marketing, social media and branding, Sylvia is a published author with vast knowledge in various industries, who thoroughly enjoys being a member of the Stevie Awards judging committee.
 
Claribel Torres, Co-Founder & COO
The Setroc Group, Inc., New Brunswick, New Jersey, USA