Management Awards Judging Committee
Chair: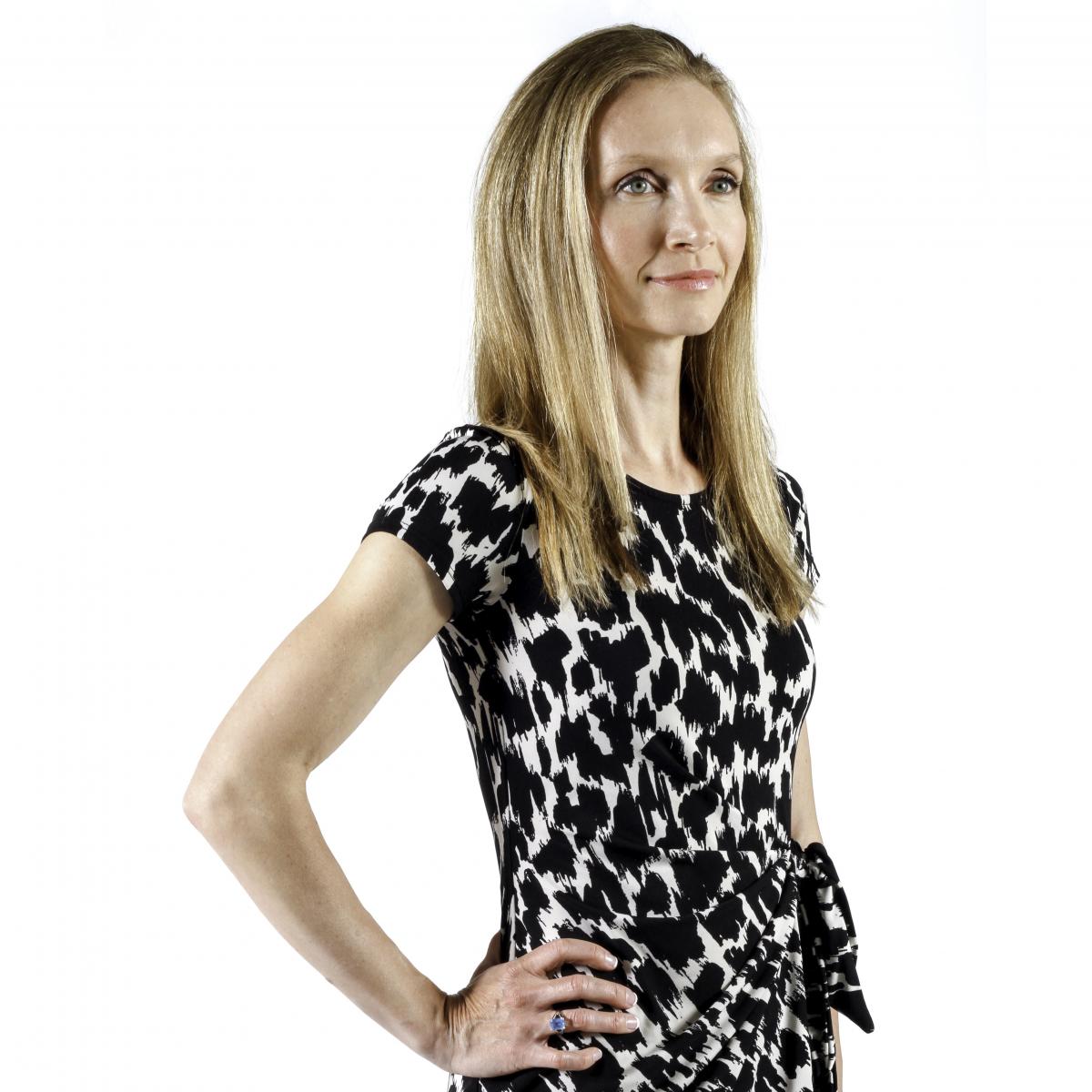 Elissa Liu, Founder & CEO
Spark Growth, New York, New York, USA
Elissa Liu is the CEO of sister companies Influential Executive, which provides social media services for executives, and Spark Growth, which provides social media services for brands. Leveraging her background at Deloitte Consulting, Elissa founded Spark Growth to bring a more strategic, data-driven approach to social media marketing and built a team of strong creatives, marketing strategists, and analysts. Spark Growth is an award-winning agency, having developed successful social media programs for a wide range of consumer and B2B brands.
   After recognizing the increasingly important role that executives play in driving marketing performance for their brands, Elissa went on to found Spark Growth's sister company, Influential Executive. Influential Executive works with company leaders and their marketing teams to create strategic, authentic social media programs and digital presence.
   Alongside these new service offerings, Elissa led the development of a proprietary tool, Social Intelligence Optimization (SIO), to collect, categorize, and analyze data to determine what makes content resonate with target audiences.
COMMITTEE:
Vamshi Krishna Boga, Business Intelligence (BI) Technical Project Manager
SalientCRGT, Ashburn, Virginia, USA
Vamshi Krishna Boga has been project manager and BI solutions architect of SalientCRGT since 2009.He is results oriented and dynamic leader with great acumen for business, ability to build team cohesion and inspire individuals to strive towards even higher levels of achievement. with many years of proven experience and delivering business intelligence solutions with small to Fortune 50 Company size enterprises. He has exceptional client relationship management skills and the ability to relate and interface easily with all levels in a business.He has excellent interpersonal and communication skills, goal-oriented with a commitment to continuous quality improvement and technology/business alignment. He demonstrated an excellent performance as a manager, team leader, administrator and active member of implementation teams responsible for logical flow, system flow and maintenance in different production environments with a complete systems development life cycle (SDLC) processes (Waterfall, Spiral) and Agile Software Development (Scrum).He has a strong technical background on Databases, Data Analysis, Computer networks, operating systems and software engineering concepts.
Dave Craig, Vice President, Human Resources
Fazoli's Restaurants, Lexington, Kentucky, USA
Dave Craig, SPHR,  holds a BS degree in Communication from Ohio University and is Vice President of Lexington, KY-based Fazoli's Italian Restaurants.  He recently celebrated his 24th consecutive and 27th overall anniversary with the brand.
Paul Curran, Managing Director
BQ Energy, Wappingers Falls, New York, USA
Richard Dixon, Executive Director
Brookdale Senior Living Solutions, Keller, Texas, USA
Dr. Hüsniye Firat, Researcher
Çanakkale Onsekiz March University, Ankara, Turkey
Mehdi Hassan, IT & Cyber Security Leader / Manager
Wipro Limited, Syracuse, New York, USA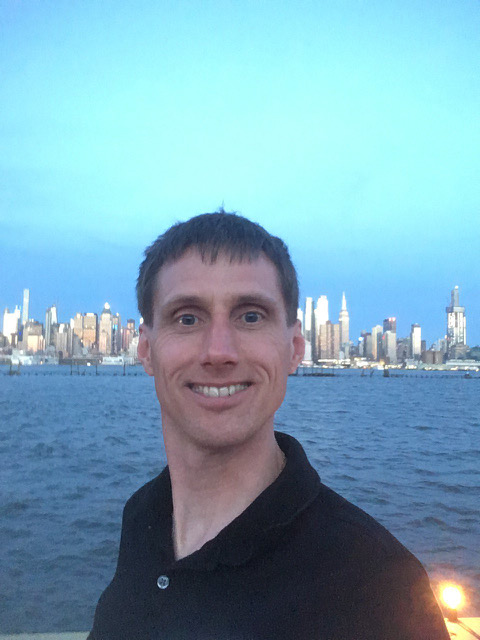 Ken Hoekstra, Manager
PeaceHealth, Sedro-Woolley, Washington, USA
Kenneth Hoekstra holds a doctoral degree in pathology and laboratory medicine, is a board certified clinical high complexity laboratory director, and has over 15 years of experience as a leader manager in the healthcare and hospital industry.
Phil Larson, Senior Producer
inVNT, Washington, District of Columbia, USA
Jonathan McRoy, Section Chief
USA Air Force, Wichita, Kansas, USA
Jonathan McRoy is a Decorated United States Air Force veteran. He currently serves as a Section Chief for the Aircraft Maintenance Squadron at McConnell Air Force Base KS.  Jonathan has served at various duty stations including deployments to Manas Airbase, Kyrgyzstan and Al Udeid.  Airbase, Qatar supporting Operations Iraqi and Enduring Freedom. His awards include the Air Force Commendation Medal, First Oak Leaf Cluster, 314th Airlift Wing Non-commissioned Officer of the Year (2014), 19th Air Force Military Training Leader of the year (2014). Additionally, he is a recipient of the Institute of Certified Professional Managers "Managerial Excellence" award for 2015. Jonathan has served on various boards to include a two term appointment by the Mayor of Little Rock, to the MacArthur Military Museum Commission and currently sits on the City of Wichita District IV Advisory Board, and WSU Tech Aviation Industry Advisory Board. Jonathan is a Six Sigma Black Belt Professional, Certified Professional Manager, Master Project Manager and Holds a Master of Science degree in Management.  Jonathan is currently pursuing a Doctoral degree in Performance Improvement Leadership.
Nathan Miller, President and Founder
Rentec Direct, Grants Pass, Oregon, USA
Nathan Miller developed and founded Rentec Direct in 2009 which today provides property management software and tenant screening services to over 15,000 landlords and property managers.  Nathan has grown Rentec Direct into the third largest software platform within their market using organic growth strategies and zero funding or debt.
Thomas Moor, Global Director, Strategic Planning
Sartomer, Business Unit of Arkema, Exton, Pennsylvania, USA
Govind Narayan, Manager
Deloitte Consulting, San Francisco, California, USA
Govind Narayan advises senior executives of multinational corporations on their strategy and operations. With over 10 years of experience across 4 continents, Govind specializes in working with companies undergoing lifetime events such as business transformations, mergers & acquisitions, rapid growth or restructuring. He was  previously an investment banker at J.P. Morgan and the State Bank of India, where he was recognized as of India's 30 under 30 Young Leaders, and a software coder at Accenture. Govind has an MBA from The University of Chicago Booth School of Business, an MBA from Symbiosis University, and a Bachelor's degree in Mechanical Engineering from Manipal University.
Rohan Shende, Manager Advisory Services
EY, New York, New York, USA
Jeanne Travis, President
Industrial Security Integrators, LLC, Herndon, Virginia, USA