Management Awards Judging Committee
Chair: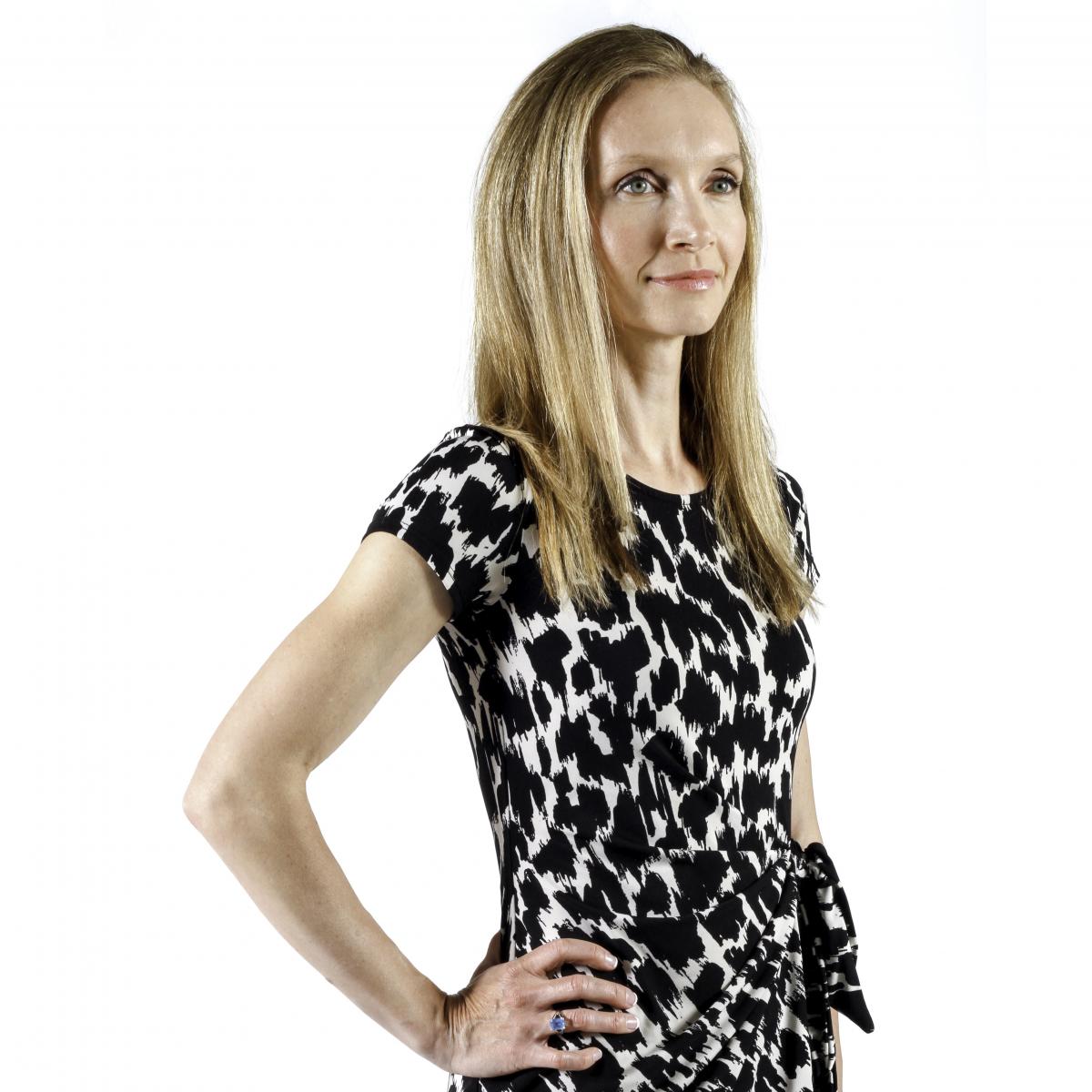 Elissa Liu, Founder & CEO
Spark Growth, New York, New York, USA
Elissa Liu is the CEO of sister companies >Influential Executive>, which provides social media services for executives, and Spark Growth, which provides social media services for brands. Leveraging her background at Deloitte Consulting, Elissa founded Spark Growth to bring a more strategic, data-driven approach to social media marketing and built a team of strong creatives, marketing strategists, and analysts. Spark Growth is an award-winning agency, having developed successful social media programs for a wide range of consumer and B2B brands.
   After recognizing the increasingly important role that executives play in driving marketing performance for their brands, Elissa went on to found Spark Growth's sister company, Influential Executive. Influential Executive works with company leaders and their marketing teams to create strategic, authentic social media programs and digital presence.
   Alongside these new service offerings, Elissa led the development of a proprietary tool, Social Intelligence Optimization (SIO), to collect, categorize, and analyze data to determine what makes content resonate with target audiences.
COMMITTEE:
Vamshi Krishna Boga, Business Intelligence (BI) Technical Project Manager
SalientCRGT, Ashburn, Virginia, USA
Dave Craig, Vice President, Human Resources
Fazoli's Restaurants, Lexington, Kentucky, USA
Paul Curran, Managing Director
BQ Energy, Wappingers Falls, New York, USA
Richard Dixon, Executive Director
Brookdale Senior Living Solutions, Keller, Texas, USA
Dr. Hüsniye Firat, Researcher
Çanakkale Onsekiz March University, Ankara, Turkey
Mehdi Hassan, IT & Cyber Security Leader / Manager
Wipro Limited, Syracuse, New York, USA
Ken Hoekstra, Manager
PeaceHealth, Sedro-Woolley, Washington, USA
Phil Larson, Senior Producer
inVNT, Washington, District of Columbia, USA
Jonathan McRoy, Human Resource/ Learning and Development Manager
USA Air Force, Wichita, Kansas, USA
Nathan Miller, President and Founder
Rentec Direct, Grants Pass, Oregon, USA
Thomas Moor, Global Director, Strategic Planning
Sartomer, Business Unit of Arkema, Exton, Pennsylvania, USA
Govind Narayan, Manager
Deloitte Consulting, San Francisco, California, USA
Rohan Shende, Manager Advisory Services
EY, New York, New York, USA
Jeanne Travis, President
Industrial Security Integrators, LLC, Herndon, Virginia, USA