Live Event Awards Judging Committee
Chair: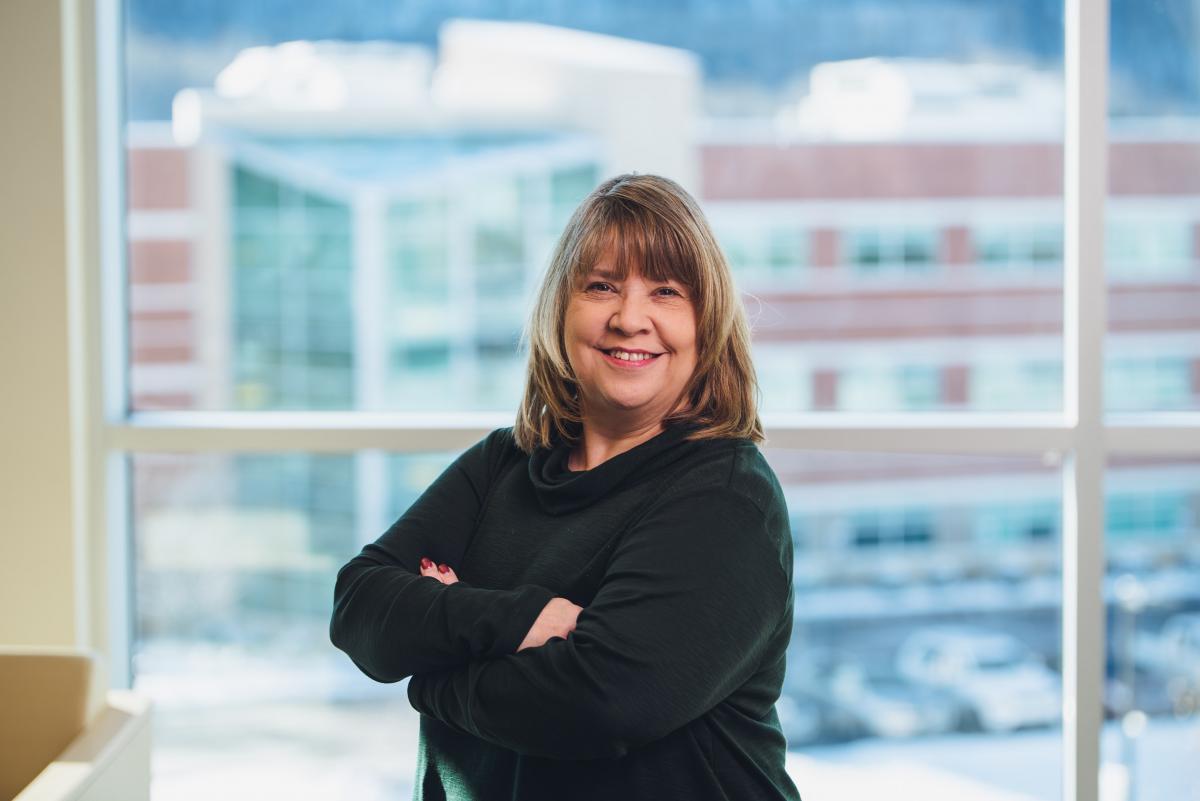 Linda Vaji, Director System Events & Volunteer Services
Geisinger Health, Danville, Pennsylvania, USA
Linda Vaji is the Director of System Events and Volunteer Management at Geisinger Health.  For more than 20 years, Linda has worked in the events industry in both higher education and healthcare in Pennsylvania.  Linda and her team complete more than 100 events each year, ranging from 10 to 3000+ attendees.  In June 2018, she and her team received the Gold Stevie® Award for Best Live Event from The American Business Awards®.  Linda was also named Smart Women on the Smart Meetings Magazine Top 100 for 2018.
   Linda is an executive board member of the Association for Women in Events (AWE). She resides in Lewisburg, Pennsylvania with her husband John and has two sons, Nathan and Zachery.
COMMITTEE:
Richard Black, Chief Marketing Officer, North America
Momentum Worldwide, New York, New York, USA
Brittany Bomber, Director of Sales
The Lion Brewery, Wilkes Barre, Pennsylvania, USA
Scott Cullather, CEO
INVNT, New York, New York, USA
Melinda Curley, Founder and Executive Producer
Cloverlea Entertainment LLC, Edgewater, Maryland, USA
Saraida De Marchena Kaluche, President & CEO
Markatel, Santo Domingo, Dominican Republic
Natalia Diaz-Payton, Chief Marketing Officer
North Texas Marketing & Events, Allen, Texas, USA
Belinda-Jane Dolan, CEO
Clariti Group, Brisbane. CBD, Queensland, Australia
Sarah Farrell, Director of Sales
Mount Airy Casino Resort, Mount Pocono, Pennsylvania, USA
Katharine Goldman, Owner/Creative Director
The Very Thing, New York, New York, USA
Kate Gwozdz, Senior Manager, Events Marketing
Bullhorn, Boston, Massachusetts, USA
Daniel J. Hadel, Director of Marketing
ESPN, New York, New York, USA
Debby Henry, Marketing Manager
Federal Business Council, Columbia, Maryland, USA
Bob Kersten, Senior Brand Strategist
San Francisco, California, USA
David Kolundzija, Manager, EMEA
Juniper Networks, Addlestone, Surrey, United Kingdom
Dan  Lobring, Vice President, Marketing Communications
rEvolution, Chicago, Illinois, USA
Cristiano Magni, Founder and President
Cristiano Magni Public Relations, New York, New York, USA
Caroline Meyers, Marketing Resources
MC2, Chestnut Ridge, New York, USA
Andrea Michaels, President
Extraordinary Events, Sherman Oaks, California, USA
Jackie Reau, CEO
Game Day Communications, Cincinnati, Ohio, USA
Lisa Reimer, Director of Travel and Meetings Vertical
The Ellison Group, LLP, Chicago, Illinois, USA
David Saef, SVP, Strategy
Freeman Company, Chicago, Illinois, USA
Joe Thoma, President and CEO
Awareness Campaign Inc., Orlando, Florida, USA