Annual Reports & Publications Judging Committee
Chair: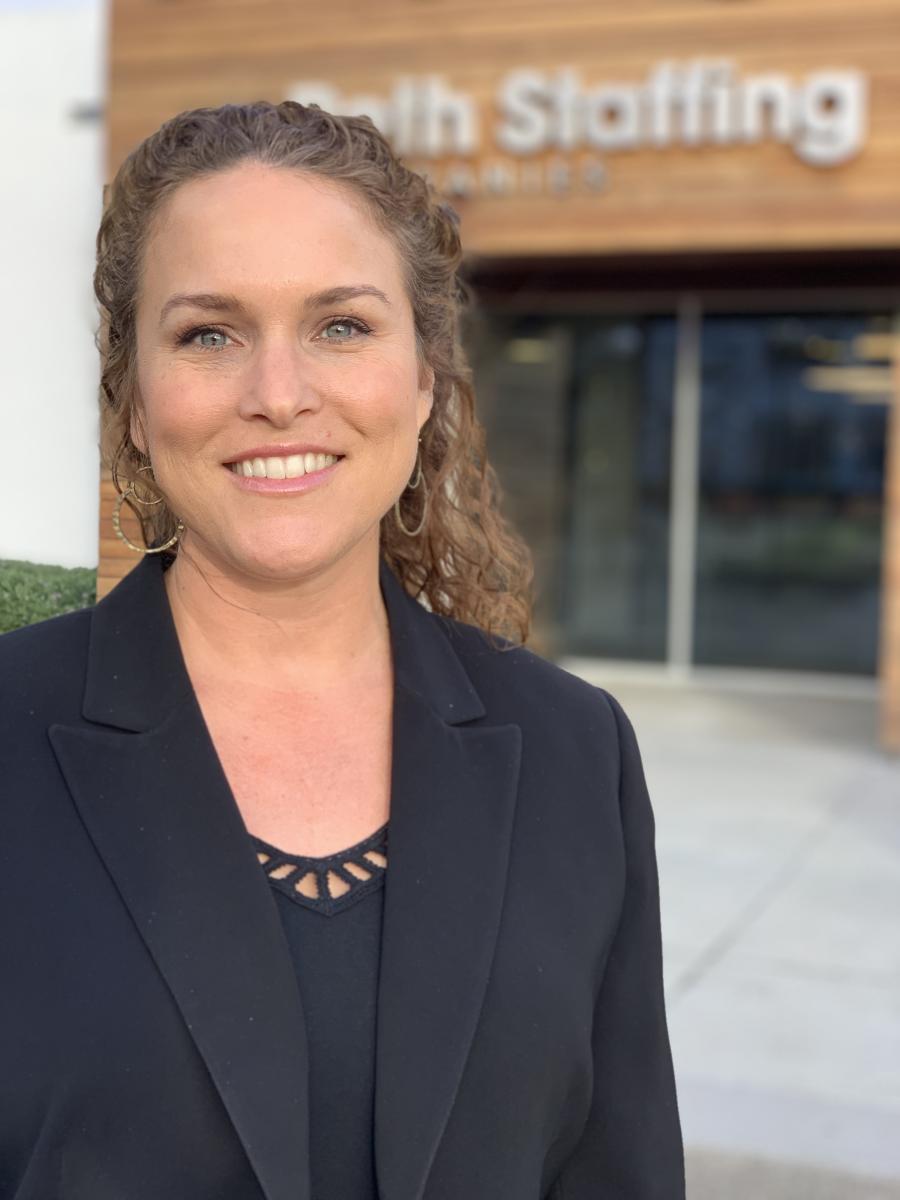 Staci Johnson, Vice President of Marketing
Roth Staffing Companies, L.P., Orange, California, USA
Staci Johnson is Vice President of Marketing for Roth Staffing Companies, one of the largest staffing firms in the United States.  Staci received the Gold Stevie® Award for Marketing Executive of the Year in The 2016 American Business Awards®, and last year, her marketing department received the Gold Stevie® Award for e-Book Publication of the Year.  Staci is honored to Chair this year's Annual Reports & Publications Awards Judging Committee. She is passionate about the importance of effective corporate communications and believes that effective publications and communication has led to her own organization's success in being ranked #1 on the list of Best Workplaces for Professional Services and Best Workplaces for Women by Fortune magazine.  Roth's marketing team has also received the Genius Award for the past eight consecutive years from the American Staffing Association for industry leading communication projects.
   Staci told us: "I am a big fan of the Stevie Awards. I think it is an invaluable endeavor to recognize and promote business excellence.  Exceptional performance and outcomes should be celebrated, and The American Business Awards provide a fantastic forum to do just that."
   Staci has a Bachelor of Arts degree in Television Production from San Francisco State University and a Master of Arts degree in Communication Studies from University of California at Davis.
COMMITTEE:
Kathleen Bouldin, Senior Digital Marketing Consultant
Enable Consulting, Philadelphia, Pennsylvania, USA
Jane Bryant, Director
Spire Communications, Alexandria, Virginia, USA
Jane Bryant oversees public relations and marketing for government and commercial organizations with Virginia-based Spire Communications. She has more than 20 years' experience and has worked as a trade journalist, corporate VP of marketing and with PR firms. Her PR acumen has led to major award wins, high-profile speaking placements, key interviews with sought-after media and prominent article placements in leading publications. Bryant received a Bachelor of Science in journalism from the University of Kansas, Lawrence.
Laurie Cote, CEO
Blue Bumble Creative, Littleton, Massachusetts, USA
David Crawford, Creative Group Head
The Richards Group, Dallas, Texas, USA
David Crawford is a nationally recognized creative leader with an intense focus on the craft of advertising for more than 30 years. A graduate of Western Carolina University, he takes pride in having built exceptional teams that focused on building some of the most recognized brands in the industry.
 
Suzanne Darmory, Vice President, Executive Creative Director
Zeta Global, New York, New York, USA
Sandra Hill-Lynch, Account Manager, Business Communications
John Hancock Financial Services, Boston, Massachusetts, USA
Manoj Kapur, Senior Specialist Examination Officer
Central Bank of the UAE, Al Bateen, Abu Dhabi, United Arab Emirates    
Diane McNulty PhD, Associate Dean External Affairs
UT Dallas, Richardson, Texas, USA
Christine Mueller, CEO
Marketing Made Simple, Sonoma, California, USA
Carmen Poole, Director of Content
Get Inclusive, San Jose, California, USA
Susan Saurage-Altenloh, Chief Insights Officer
Saurage Research, Inc, Houston, Texas, USA
Subash Thota, Data Manager
Data Diverse, Ashburn, Virginia, USA