2017 Management Awards Judging Committee
Chair: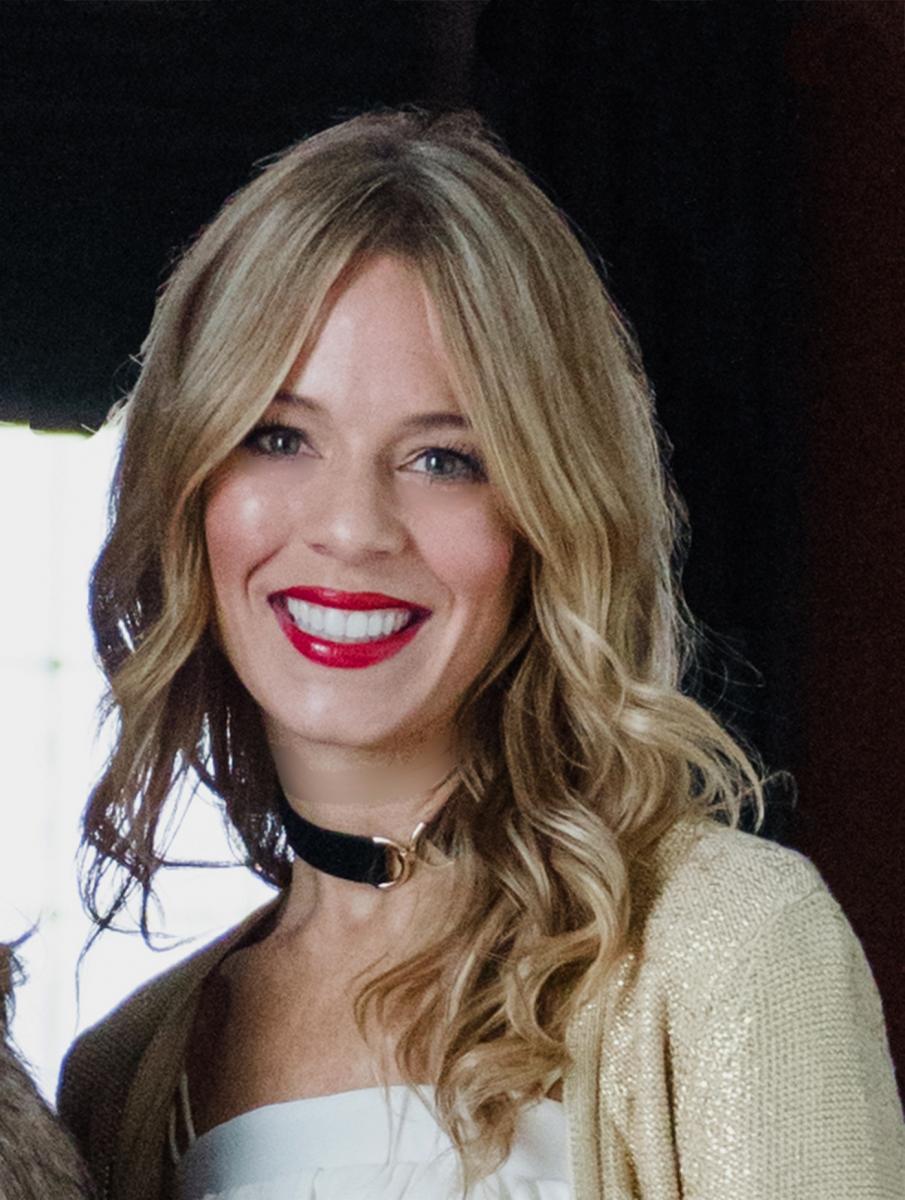 Kellie Sirna, Principal & Co-Founder
Studio 11 Design, Dallas, Texas     
Kellie Sirna is Principal of Studio 11 Design. She has spent nearly 15 years in the hospitality design industry developing her client-focused approach, and ultimately creating a firm that is talented, nimble, and energetic. Since the founding of Studio 11 Design in 2011, Kellie's hospitality projects can be seen around the world: from Dallas, where Studio 11 is based; to the East and West Coasts of the United States; and to international markets like Haiti and the Turks & Caicos Islands.
In 2015, Kellie helmed the business development arm of Studio 11 and strategically launched two new services to differentiate her boutique firm from competitors: Brand Society, a brand identity component; and Lou Verne by Studio 11 Design, an in-house creative team specializing in art installations. These specializations now make Studio 11 Design an unparalleled one-stop-shop for design services. Boutique Design magazine featured Kellie in their May 2016 issue for developing a successful multidisciplinary design firm.
Kellie attended the University of North Texas, earning her Bachelor's of Fine Arts in Interior Design and Merchandising in 2004. From there, she joined the global hospitality design firm DESIGN Duncan Miller Ullmann, where she managed design work, business development, marketing, and PR initiatives.  Kellie finds inspiration in mentorship—she is involved in NEWH, a not-for-profit organization of professional women in the hospitality industry; the Dallas Women in Business Enterprise; and Young Leaders in Hospitality. She is also a member of the Hospitality Design Magazine board and participated as a product design juror at the 2016 HD Awards. In her spare time, Kellie is involved with Delete Blood Cancer DKMS, the world's largest bone marrow donor center.            
Committee:
Pam Abrahamsson, Founder
PRA Public Relations, Portland, Oregon        
Pam is the award-winning founder and CEO of PRA Public Relations, a Top 19 Ranked PR agency. Pam's expertise has been featured in Forbes, Huffington Post and more.  She and her team counsels Fortune 500 and emerging tech enterprises, and she serves as advisor to social impact and accelerator organizations.
          
Tirupathi Anand, Strategy Advisor
Motivaluate Consulting & Training FZ LLC, Dubai, United Arab Emirates     
TP helps his clients with Strategic Planning Process, Ideal Organisation Structure, Job Descriptions, Performance Management System, Process Mapping, Policies & Procedures and Monthly Review System.  TP has worked in several functional areas like Finance, Accounts, Audit, Legal, Strategic Planning, Trading, Sales and Distribution, Logistics, Procurement and Human Resources Development.     With hands on experience in various functional areas TP is able to provide the Corporate Strategy best suited for the Organisation.  He also helps with the implementation of the Strategy and guides the organisation with the Monthly Review system.  The Clients that are being helped by TP at the moment are in different Industries and Businesses.
Peter Chiarelli, President
Ontrack Media Solutions, Levittown, New York
Peter Chiarelli started Ontrack Media Solutions in 2016 after spending over 25 years in key media sales management positions in the NY area.  Ontrack was formed in 2016 to give the small to medium sized business owner  affordable,SEO,Social Media and Video Marketing Solutions.
Drew Dippolito, President
Active Leadership, LLC, Merrick, New York
Drew Dippolito is the developer of the Management Feedback System - change management software for leaders that engages the entire team on real, current challenges.   Drew was VP-HR at Deutsche Post DHL - one of the largest 15 employers in the world.
Richard Dixon, Owner & Administrator
Home Helpers & Direct Link of North Texas, Keller, Texas                  
Adam Fingerman, Chief Experience Officer
ArcTouch - Mobile & Connected Experiences, San Francisco, California
Gerald Huesch, President/CEO
Global Leadership School Durmersheim, Germany  
Rick Mayhall, Vice President of Transformation Services
Maryville Technologies, St. Louis, Missouri
Rick Mayhall leads Maryville Technology's Organizational Transformation practice, delivering turn-around initiatives in information technology and organizational performance. His background includes experience as a global consulting partner, Fortune 500 VP of Operations, the Board of Examiners for the Malcolm Baldrige National Quality Award, and Board member at a major medical center.
Jay Mitchell, President
Mereo, LLC, Colorado Springs, Colorado       
Thomas Moor, Global Director, Strategic Planning
Sartomer Business Unit of Arkema, Exton, Pennsylvania
Tom currently leads the finance and strategic planning of a $500M+ specialty chemicals business, focused on driving growth and innovation. He enjoys learning creative methods to achieve top performance and especially witnessing turnaround stories. Tom has an MBA from Villanova University and a BBA from Temple University.
 
Judilynn Zawacki Niedercorn, CEO
SysTactics, McLean, Virginia
CEO of SysTactics Inc., with success in infrastructure, operations, and business development consulting with multimillion-dollar IT, management consulting, telecommunications, and systems integration companies.  Founder and Executive Director of Northern Appalachian Socio-Economic Collaborative (NASEC); leading rural transformation and economic development. 2004 Stevie Award winner. B.S. in Technical and Social Systems Management.
Barbara Zenz, President
The Stephenz Group, Inc., San Jose, California
Since founding The Stephenz Group over 20 years ago, Barbara Zenz has spearheaded the agency's vision, from overall management and strategic focus to business development and client advocacy. During this time, Barbara has established TSG as the leading branding and communications firm serving both the public and private sectors. In her tenure as CEO she has lead the agency's growth and has positioned the firm as a recognized leader in integrated brand marketing.