Customer Service Department Awards Judges
2019 JURY CHAIR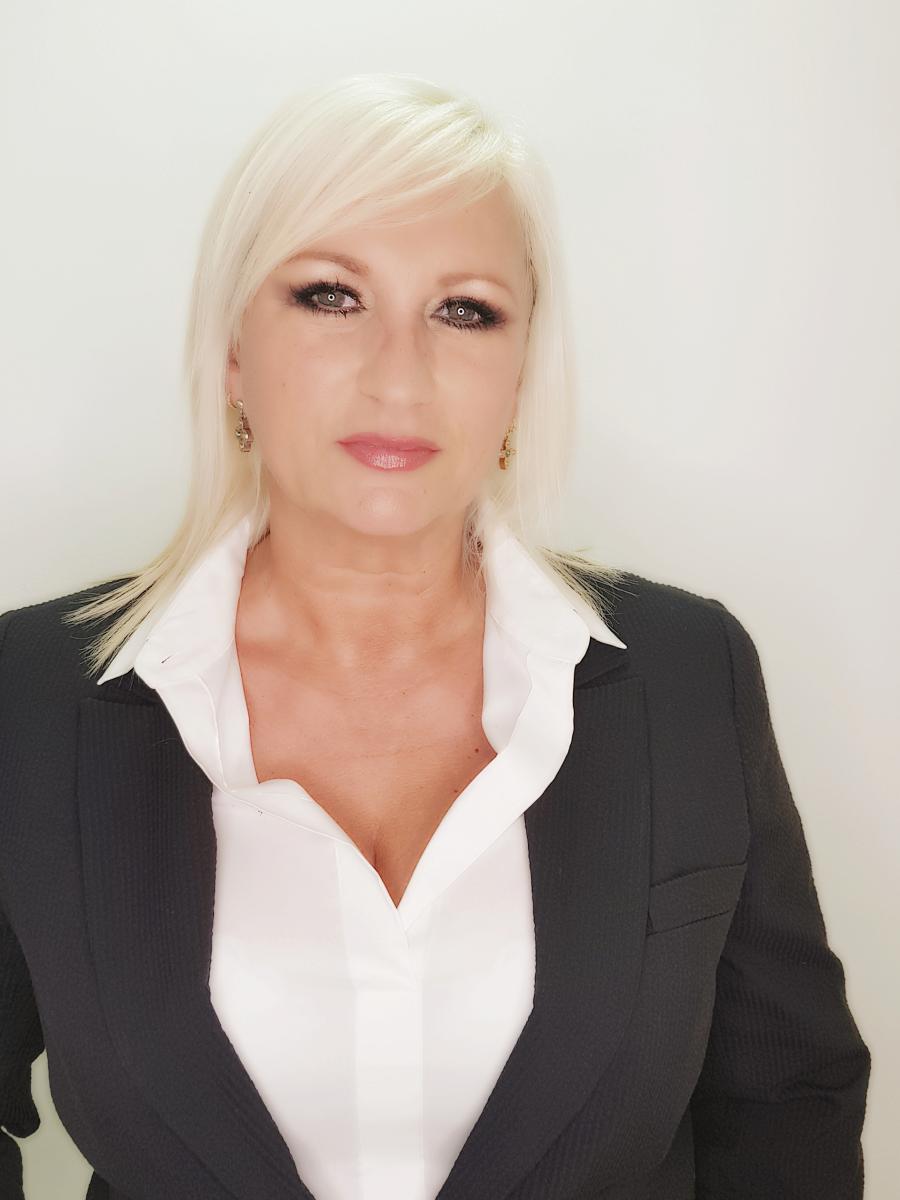 Tunde Hubina, Vice President, Customer Care & Experience, Liberty Global, Luxembourg City, Luxembourg
Tunde Hubina is a highly accomplished Senior Executive with more than 15 years of success in the telecommunications, outsourcing, healthcare, automotive, and financial service industries. Leveraging extensive experience blending a commercial mind-set with customer-centric philosophy, Tunde's key areas of expertise include customer engagement strategy, customer experience management, retention through touch points, M&A, digital customer care, contact and shared service centers, sales, change management, turnarounds, creating customer opportunities from scratch, and go-to-market strategy.

   She was Vice President Customer Care & Experience Direct-to-Home (DTH) at Liberty Global for 8 years, one of the world's largest TV and broadband companies. Tunde defined ambitions across key areas, including changing customer requirements that shape the future, aligning plans and regulations with countries, assessing suppliers and potential approaches, and developing partnership strategy. She was instrumental in standardizing technology and processes across the board. She collaborated with different countries to align the varied operating models. She has also served as Vice President Service Delivery of Genpact Europe, a global professional services firm delivering digital transformation, where she led a European transformation for automotive and health care clients to leverage scale across 17 countries. In these roles, Tunde's leadership has been marked by her ability to build customer-focused organizations while empowering her teams to improve the customer experience and constantly innovate. Earlier, at Deutsche Telecom's Hungarian and Macedonian subsidiaries, she led Customer Service for online and mobile lines of business. Tunde started her career at Telenor in Hungary.
   Tunde holds a Master's Degree in International Relations with a Major in International Management. She completed an Executive Leadership Program from IMD Business School, Switzerland, and an Executive Leadership Program from Duke University Corporate Education and the Indian Institute of Management, Ahmedabad. She has volunteered her time as a motivational speaker for the American India Foundation, encouraging more than 60 girls to consider the richly rewarding work that awaits them in the Technology and Engineering sector in India. In addition, she is an ING Marathon Charity Runner for Bátor Tábor Foundation and a supporter for Build Africa and Africa Another Way Foundation. She is a former Member of the Board of Alapítvány a Budapesti Állatkertért – Foundation for the Budapest Zoo; a former member of the Board of Skopje Zoo, Macedonia; and a member of the British Chamber of Commerce, Luxembourg.