Sales Team Awards Judges
2018 JURY CHAIR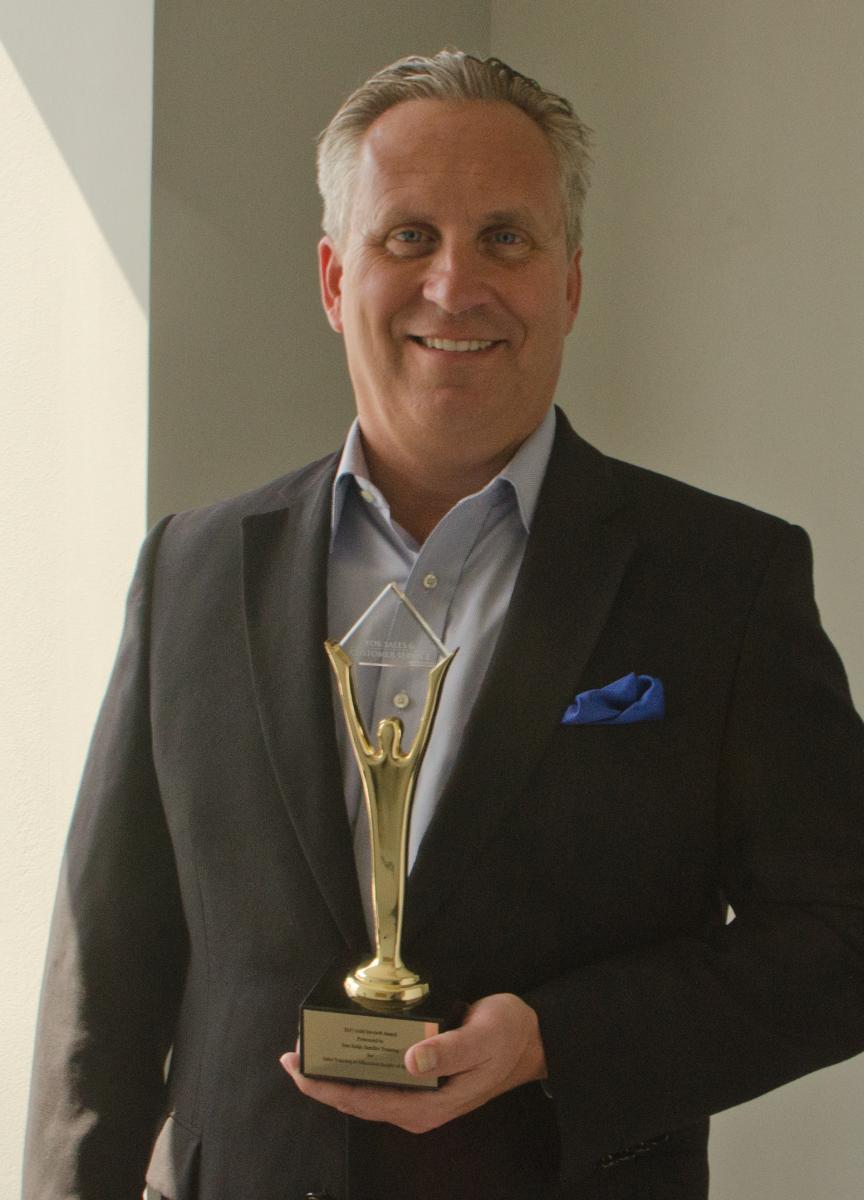 Dan Stalp, President, Sandler Training, Kansas City, Missouri, USA
Dan Stalp is known as the consummate sales training professional. As the president of Sandler Training of Kansas City, he excels as a transformational sales trainer and sales coach, a highly sought-after speaker, and respected business writer. For more than 12 years, Dan has been one of the most successful sales trainers in the Kansas City metro area. He has built a loyal client base, many of which not only continue with him year after year, but also refer him to their clients and business associates. They do this because Dan has helped them become very astute and highly successful non-traditional sales professionals. In the 2017 Stevie® Awards for Sales & Customer Service, Dan received the Gold Stevie Award for Sales Training or Education Leader of the Year in the Sales Individual Awards category.
Committee:
Adele Adamstein, Sales Development Manager South Africa
DHL Express, Johannesburg, Gauteng, South Africa
John Cushman, Vice President
Tech Mahindra USA, Plano, Texas, USA
Eve Dumovich, CEO
Snowline Publishing, Ashford, Washington, USA
Gary Fewkes, Director, Customer Service
Traeger Grills, LLC, Salt Lake City, Utah, USA
Dato Seri Dr Edmund Goh, CEO
BHG Group (M) Sdn Bhd, Selangor, Malaysia
JungAh Han, Executive, Sales Transformation Support Leader
IBM Korea, Seoul, South Korea, USA
Evelyn Hsia, Director, Digital Operations
GE, San Ramon, California, USA
Evelyn Hsia is a high impact sales, marketing and operations leader with broad expertise across the technology sector: enterprise software, SAAS, FinTech, cloud solutions, telecommunications, healthcare tech, web technologies, and analytics, among others.  She has held high profile roles with General Electric, WePay, Cisco Systems, NEC Unified Solutions, Hyperion Solutions, and Davita among others.
 
Eric Louttit, Partner/Founder
Birst Group, Inc., Palo Alto, California, USA
Frank Maylett, President & CEO
Rizepoint, Salt Lake City, Utah, USA
Stu Schlackman, President
Competitive Excellence, Richardson, Texas, USA
Stu Schlackman is the "Relationship Selling Expert." He is an author, speaker and sales coach focused on building high-performance teams. He is a past president of the National Speakers Association of North Texas and a CSP (Certified Speaking Professional).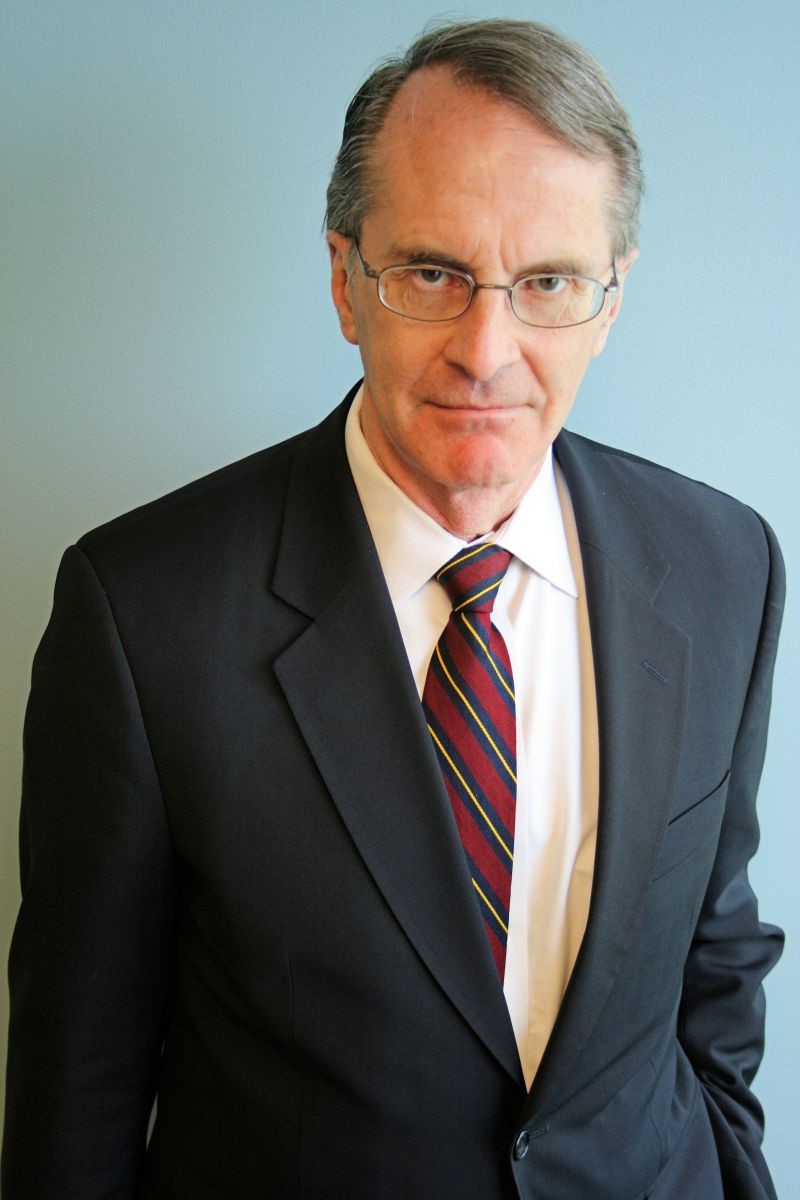 Gary Shumaker, President & CEO
C2 Solutions Group, Inc., Reston, Virginia, USA
Gary Shumaker is CEO of C2 Solutions Group. He writes for Minority Enterprise Advocate and is a recognized participant on industry forums. OST Federal Solutions labelled him "one of the nation's leading consultants who help small businesses overcome their lack of size and experience and succeed at winning."
 
Michelle Taylan, Chairman/President
Llemich Personalized Imaging, Quezon City, Philippines

 
Burcu Tekbaş, Agencies, Sales & Marketing Manager
Fly Express International Tour Operator, Istanbul, Turkey
Experienced Sales Marketing Manager with a demonstrated history of working in the leisure, travel & tourism industry. Skilled in Brand Loyalty, Marketing Management, Food & Beverage, Hotel Management, and Tour Operators. Strong sales professional with a Tourism and Hotel Management, Leisure, Travel & Tourism focused in Mersin University Tourism and Hotel Management.
Julie Thomas, President & CEO
ValueSelling Associates, Rancho Santa Fe, California, USA
Irem Tuzunalper, Co-Founder & CEO
Extra Loyalty Solutions, Inc., Istanbul, Turkey
Sabrina Valvo, Corporate Communications
CityMD, New York, New York, USA
Sabrina is an accomplished marketing, advertising and communications professional with over 20 years of experience in the for-profit and nonprofit sectors. Her expertise includes branding, strategic communications, writing, employee communications and volunteerism. Sabrina is passionate about corporate social responsibility.
Cigdem Wondergem, Global Head of Sales Training - DHL Global Forwarding
DHL Global Forwarding Global Head Office, Bonn, Nordrhein-Westfalen, Germany
Cigdem Wondergem, has worked for the past 20 years at DP DHL Group in different business units, and has held roles within marketing and sales for regional and global teams based in different countries.  Cigdem was born in Istanbul Turkey. After graduating from the Sankt George College in Istanbul, she went to study in Austria, and completed her studies with an MBA in International Management from UBI Brussels. While studying in Austria, Cigdem worked actively for the international student organization AIESEC, both as Local Committee President of Innsbruck and as National Committee President of Austria.  She loves working in a multinational environment with colleagues from different cultures and has also a multilingual family with four languages.  Cigdem supports charity projects, school activities of her kids as a parent, and also organize social events for Turkish- German community in Bonn. She also loves musical, ballet, opera and theater.  Her personal motto is 'Dream, act and enjoy!'.