Annual Reports & Publications Judging Committee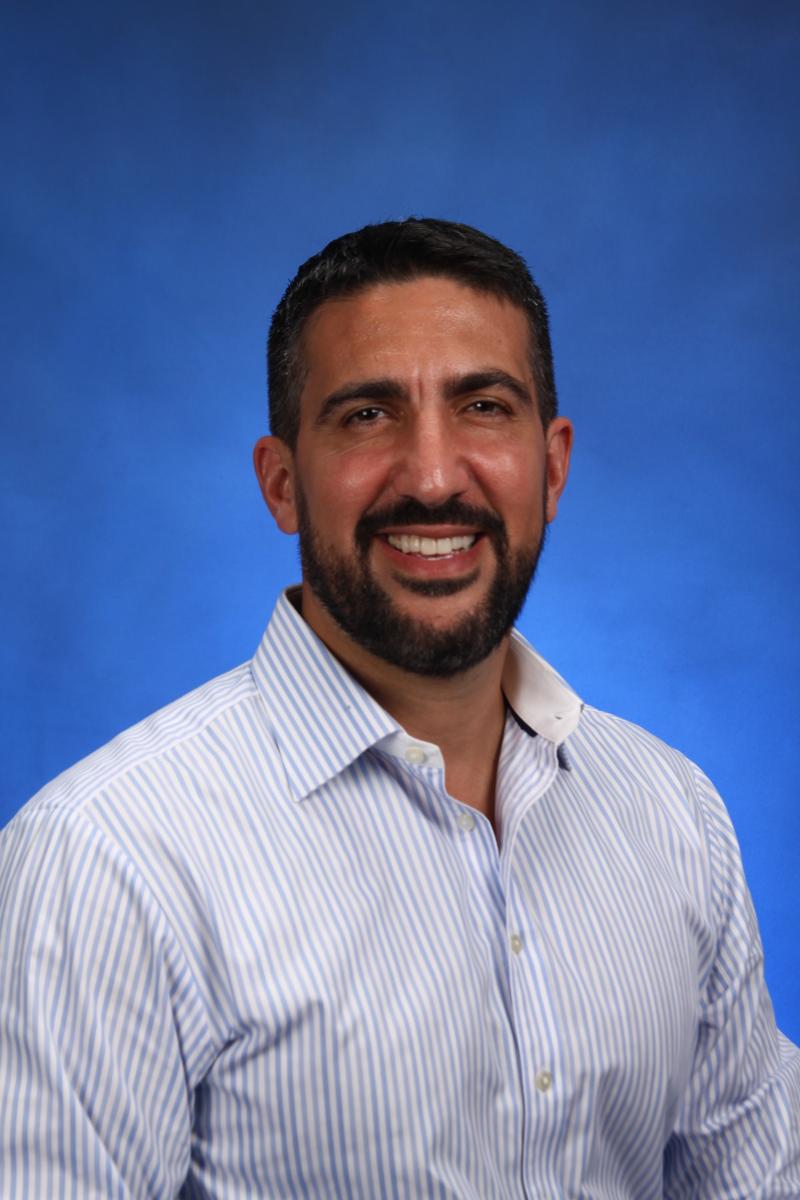 Chair:
Adrian Novello, CEO & Founder
Lion Agency, Miami, Florida, USA                
Adrián Enrique Novello is the CEO and Founder of Lion Agency, a multinational digital marketing agency with global headquarters in Buenos Aires, as well as offices in São Paulo and Miami. The full-service agency first opened its doors in Miami Beach, Florida, in July 2013, with the aim of promoting American companies in Latin American markets. The agency offers various services including brand management, advertising, digital and print creative, and social/content strategy.
Lion Agency was selected as Agency of Record for American Express International Dollar Card LATAM, managing all B2B and B2C marketing communications to drive new card activations and card spend. Lion Agency was also named Agency of Record for FANIA Records, during which time Lion Agency launched a new brand identity and managed FANIA's digital content strategy. In 2015, Lion Agency acquired Arc+Arrow Creative Group, a Miami-based creative agency. The agency buyout came after Lion Agency and Arc+Arrow entered into a successful joint venture, which provided both organizations with business growth, operational synergies and global recognition of the joint venture's most strategic work.
Adrián Novello founded Lion Creative in Buenos Aires in 2004. A traditional design and advertising agency with a staff of 3 collaborators, it soon landed the Siemens and Nextel Communications accounts.  In 2008, Adrián Novello acquired the interactive agency Platesoft and Lion Creative went from being an advertising agency to a 360 interactive agency, adding Mariano Grosso as a co-director. Lion Creative became Lion Agency with a more international profile.
Adrián Novello studied to be a Graphic Designer at the University of Buenos Aires from 1991 to 1995. In 1997, he was invited to teach in the Ambran Chair on the subject Morphology level 2 at the University of Buenos Aires. In 1999 he was offered a second position as a professor of the same chair in the subject Graphic Design level 3, a core subject of this course of studies. He later took Postgraduate courses in Strategic Marketing at the Catholic University of Argentina, and Social Networks at Torcuato Di Tella University, also in Buenos Aires.
Adrián tells us: "It's a great honor have been invited to be Chair of the Annual Reports & Publications Judging Committee. Thank you, American Business Awards, for this great opportunity!"